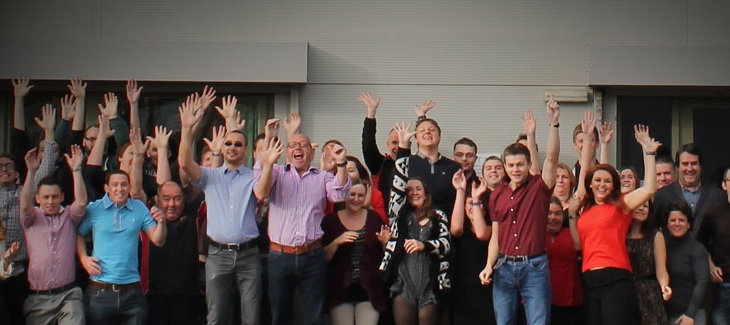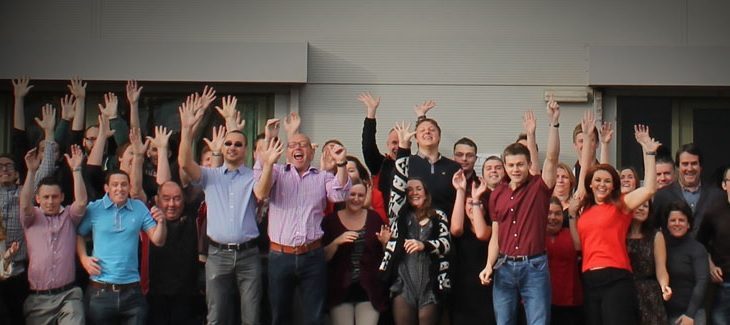 Independent games UK retailer Xbite has released a statement expressing concern at the current health of independent retailers in the gaming sector.
The statement comes on the back of the liquidation of three independent retailers in the past month: Grainger Games, Gameseek and Game Centre. Between them the three companies ran over 70 high street shops and hosted three websites.
These independent gaming outlets have now closed, with the loss of numerous jobs and a decline in diversity in the gaming sector.
Xbite, who employ 90 staff, are understandably concerned by the collapse of similar businesses and expressed their concern that negativity surrounding the independent games sector could harm their own business.
"There is a lot of negative news coming from our industry in recent months," said Nick Whitehead, who runs Xbite. "I am conscious that this will have an adverse affect on existing companies in the industry so I want to talk about my company and our current position."
One of the things Whitehead was keen to point out is that Xbite have just posted a healthy trading profit of a million pounds – 50% up on their profit from the previous year.
Whitehead appeared keen to emphasise that much of this increase was due to the company diversifying their sales catalogue. While Xbite used to solely deal in video games and accessories, Whitehead pointed out that today viedo games represent "under 50% of our income."
Whitehead did concede that April and May 2018 haven't been strong trading months for Xbite, but pointed to the fact that historically they have always been poor months – "Our UK income has generally flat lined during April and May."
He assured those with an interest in Xbite that the company are working at "100 mph" to make progress and highlighted that they have recently expanded both office and warehouse spaces.
Whitehead will hope his statement helps assure suppliers and other industry forces that Xbite remain a viable proposition. Those with a wider interest in the gaming sector will surely hope that Xbite can survive where other independent retailers fell.