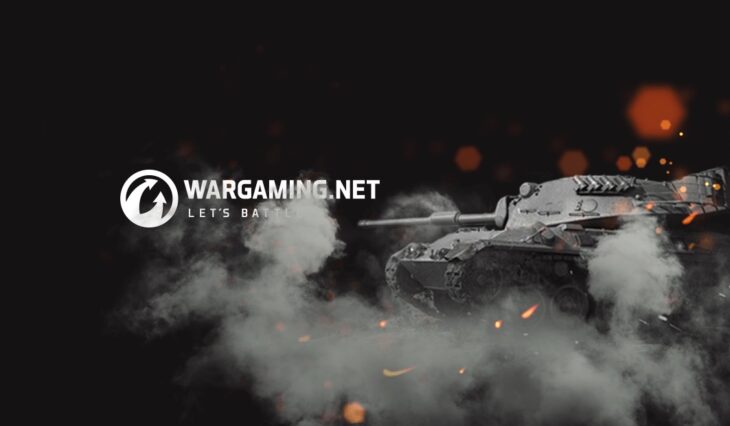 Wargaming, a development studio based in Belarus, has just announced that the studio will be ceasing all its business operations in Russia and Belarus.
Best known for creating the popular free-to-play MMO World of Tanks, the studio has transferred the management of its live games businesses in Russia and Belarus to Lesta Studio. Lesta was formerly known as Wargaming Saint Petersburg and is no longer affiliated with Wargaming.
According to a source at Wargaming, the studio will not be profiting from this endeavor and in fact is expecting to suffer substantial losses as a result of this process. Wargaming has also stated that the company is currently in the process of closing its office in Minsk.
Despite the closing process of the offices and operations, Wargaming has stated that their live products will remain available in both Russia and Belarus, however, they will be operated by Lesta Studio.
Lesta Studio officially took over the ownership of all of Wargaming's operations in Russia and Belarus as of March 31, 2022. Wargaming studio informed that they are intending to provide as much severance and support as possible to all their employees who will be affected by the upcoming changes.
Wargaming made a LinkedIn statement saying that the company will be completing the operational transition with all due speed while remaining in full compliance with all laws and ensuring the ongoing safety and support of their employees.
The company continued the statement by saying that despite the magnitude of this decision, Wargaming as a company is confident in the future of its business and is committed to delivering quality games to its players.
Wargaming creative director Sergey Burkatovskiy was fired last month because of his public support of Russia's invasion of Ukraine.