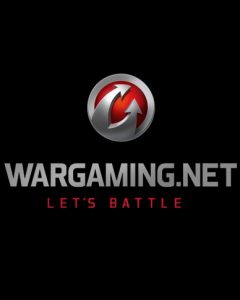 Wargaming has just announced that the studio will be ceasing all its business operations in Russia and Belarus.
---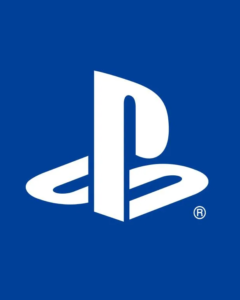 Following the Russian invasion of Ukraine, Sony Interactive Entertainment has decided to halt all sales of its products in Russia.
---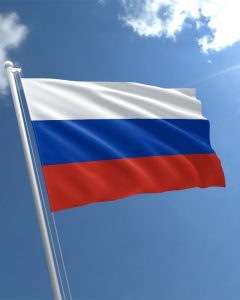 Russia is on track to become the third-largest games market in Europe, surpassing France as it grows by 57 percent in overall revenue.
---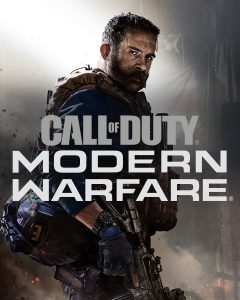 One mission in Call of Duty: Modern Warfare is being referred to as 'American propaganda' in Russia, due to the way in which it rewrites history.
---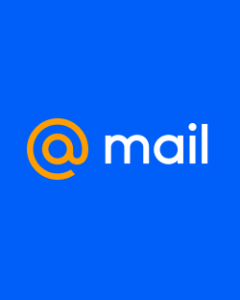 Mail.ru, one of leading internet platforms in Russia announced plans to expand in worldwide gaming market by announcing launch of a new brand, My.Games.
---