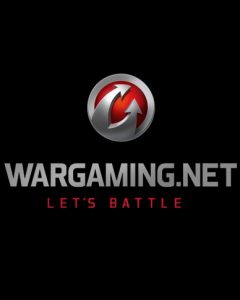 Wargaming has just announced that the studio will be ceasing all its business operations in Russia and Belarus.
---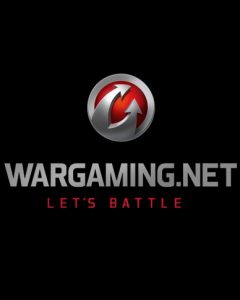 Although Wargaming has 17 offices around the world, it's the UK office that the world needs to be paying attention to.
---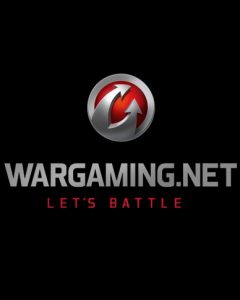 Wargaming, the studio behind World of Tanks and World of Warships, has opened a new studio in Guildford, UK, establishing Wargaming UK.
---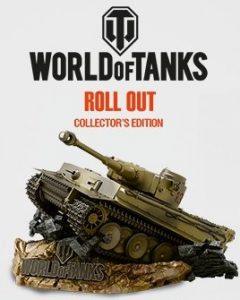 Developer Wargaming have announced a physical collector's edition of World of Tanks as part of a marketing initiative to boost merchandise sales.
---