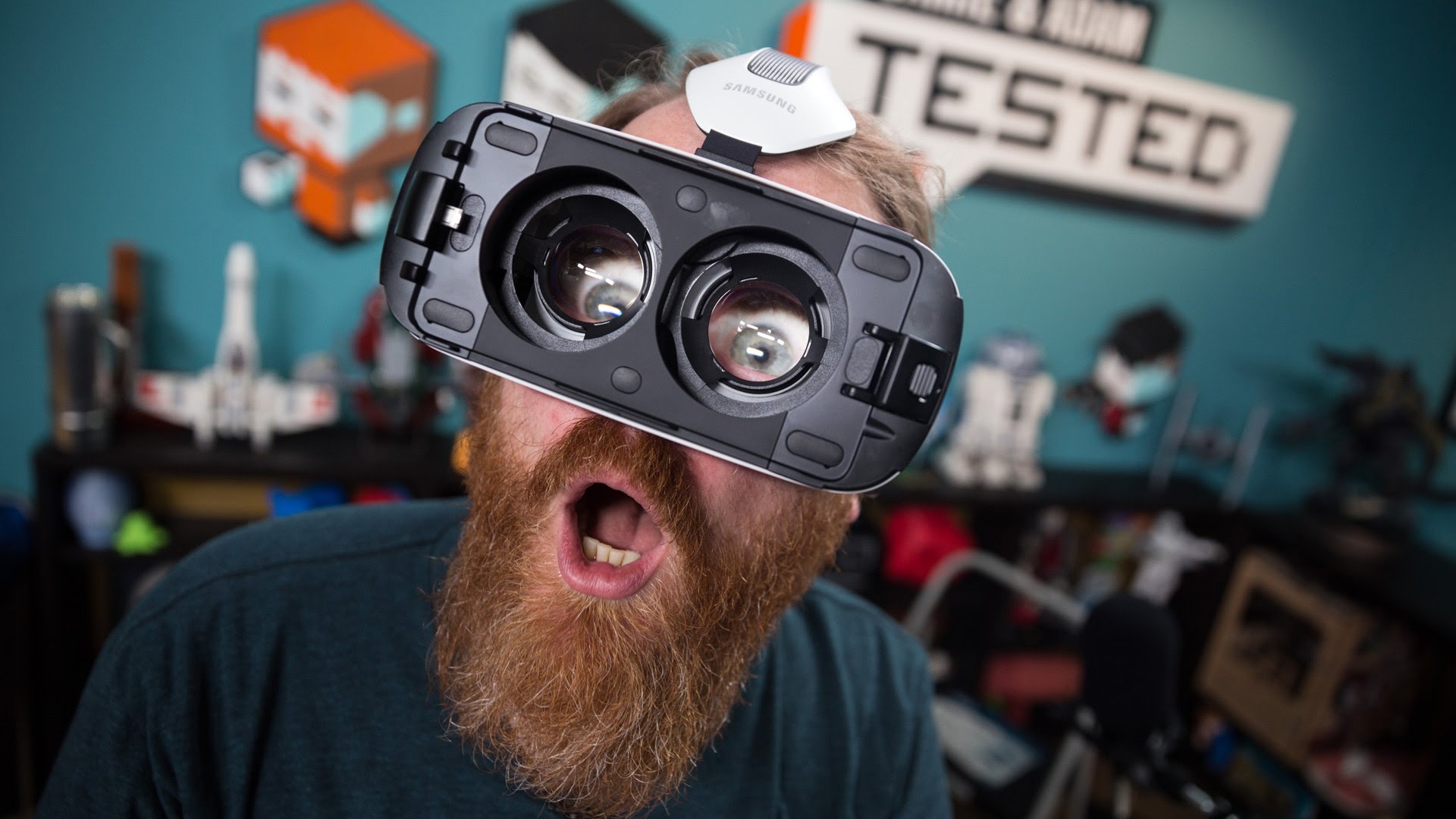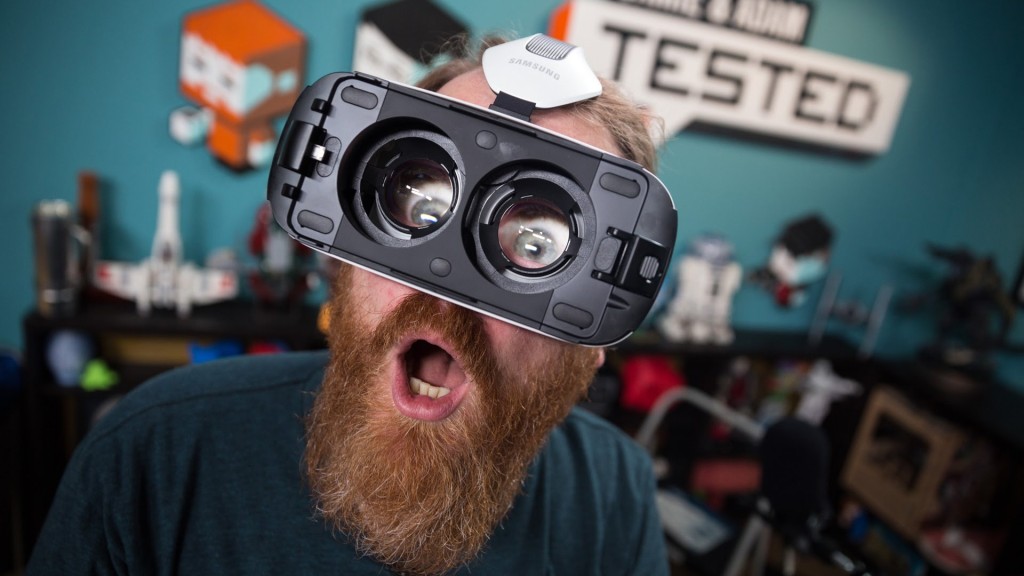 Over the last 12 months more than $3.6 billion has been raised by startups, setting a new record, that are specialised in the virtual and augmented reality sector.
Digi-Capital report that the growth has been driven by a shift towards augmented reality technology over virtual reality. This trend has been driven by advancements in mobile AR technology, as well as the fact that AR is easier for end users to get to grips with than VR. As a result around $750 million has been invested in such AR companies since the beginning of 2018.
A significant amount of the money was pledged by venture capital firms and investors, however the majority of these funds are still being given to larger, more established companies such as Magic Leap, which raised over $1 billion in the last year.
Gaming firms are still earning the most from the pot, with Niantic taking $200 million, Unity taking $400 million, and Improbable taking $502 million. Digi-Capital reported that the five biggest deals accounted for $1.8 billion of the money invested in the last 12 months.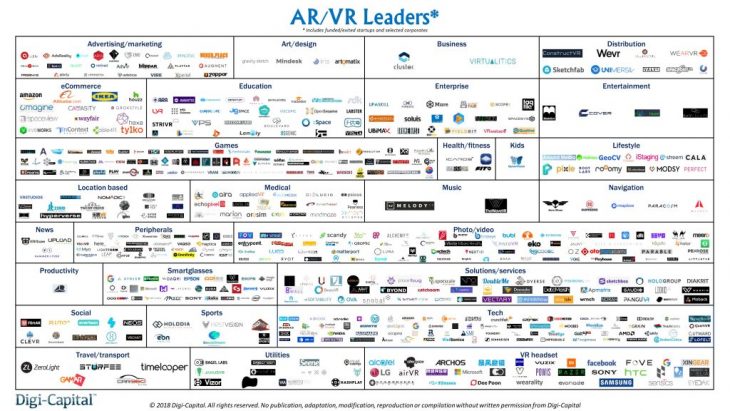 Smartglasses projects took a third of the $3.6 billion, as did AR and VR technology startups. The final third of the $3.6 billion went mostly to the games sector, but also the medical sector, photo/video sector, and social peripherals sector.
Games accounted for over 10 percent of all investment deals along with two other sectors. However not all of these investments were made in dollars, rather in deals. Technology was the only other category to achieve this result from the $3.6 billion of pledges.
Growth is expected to continue for investment in the virtual reality and augmented reality technology sectors. In the short term it is expected that augmented reality will receive the lion's share of available investments, but virtual reality will still see some interest and continue to grow in the long term.
In the last 12 months companies producing virtual reality technology such as Oculus, HTC and Sony have all dropped the price of their products in order to make virtual reality more accessible. More investment in the sector could lead to strides being made in the technology that make it more worth the cost for consumers.