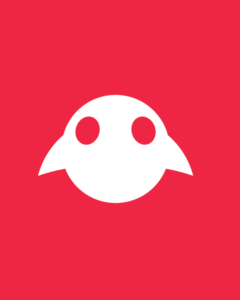 Magic Leap has just completed another major round of funding, raising $500 million that will go into augmented reality work.
---
Over three years after Magic Leap first released a teaser video for their augmented reality glasses the final product has now gone on sale for $2,295.
---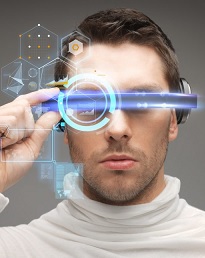 Over the last 12 months more than $3.6 billion has been raised by startups, setting a new record, that are specialised in the virtual and augmented reality sector.
---