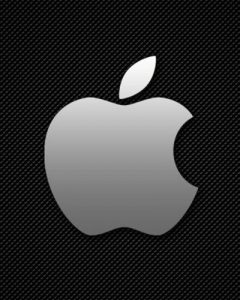 A report has hinted that Apple is working on multiple VR and AR headsets, as well as a combined unit, all with a focus on gaming.
---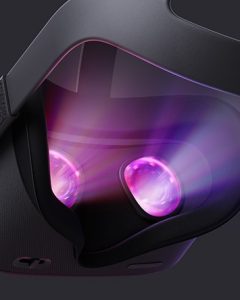 According to new research from SuperData mobile augmented reality apps will be generating more revenue than VR by the year 2021.
---
Over three years after Magic Leap first released a teaser video for their augmented reality glasses the final product has now gone on sale for $2,295.
---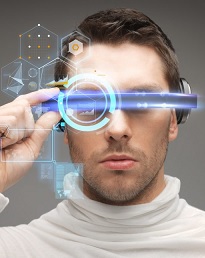 Over the last 12 months more than $3.6 billion has been raised by startups, setting a new record, that are specialised in the virtual and augmented reality sector.
---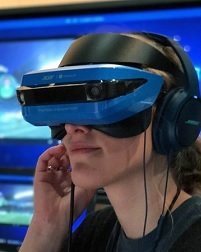 According to a recent report from SuperData, while AR (augmented reality) and VR (virtual reality) technologies have experienced a slow start, they're poised for fast growth, reaching a combined revenue of $7.7 billion in 2018, over both hardware and software sales.
---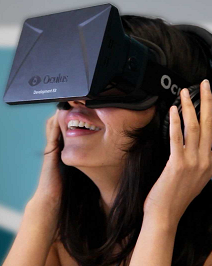 Despite Sony's high expectations of VR and AR peripherals like Sony's Project Morpheus, Oculus Rift and Microsoft's HoloLens, Iribe said the technology has not yet made a massive mark in the minds of the consumer.
---