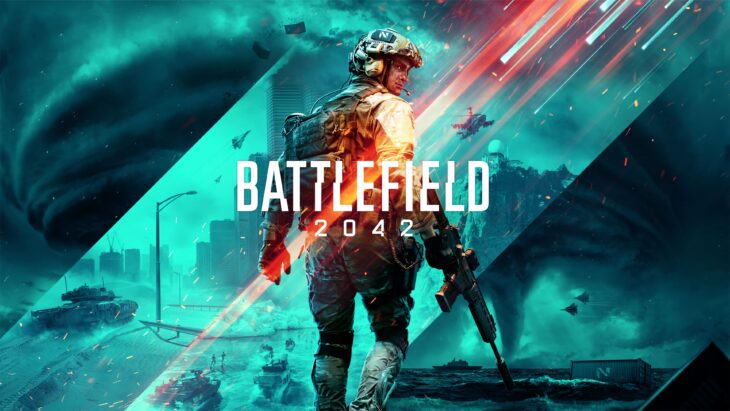 EA has informed users that it's now possible to pre-load the open beta for Battlefield 2042. Across all platforms, the beta is available to download ahead of the servers going live to help ensure that there's as little downloading time in the way of players getting into a match.
The open beta will present users with a QR code until the time servers are turned on, around 8AM BST on October 8, 2021. The open beta will be available until October 10, and players can get into as many games as they want between those dates.
This open beta will include Conquest mode, on the Orbital map. This is a game mode that sees players battle across multiple objectives in a single match, with rounds providing players with an advantage in the next round if they perform well.
In addition, EA has made a list of known beta issues so that users are aware that they don't need to report them. Part of the reason there's an open beta at all is for EA and DICE to gather data on any issues that are in the game at this stage so that they can be fixed or worked on before the game's official launch next month.
Battlefield 2042 is set to be the triumphant return for the Battlefield franchise. Having moved away from the future warfare scene with Call of Duty, the games failed to impress with their World War 1 and 2 settings. Since then, Battlefield has sat unused while DICE has developed this extremely different entry.
Battlefield 2042 contains no campaign. While it's possible to play offline against bots, the only game modes are multiplayer, and there's no battle royale. In a way, the game seems set to thrust the shooter genre forward and beyond the need for a battle royale game mode.
Various match types are included in the game, from straight deathmatch modes to game modes like Conquest and Capture, where players have objectives outside of killing their enemies. With hundreds of players in a single match, the game also looks like it'll break new ground for how many people can play together in a single game.