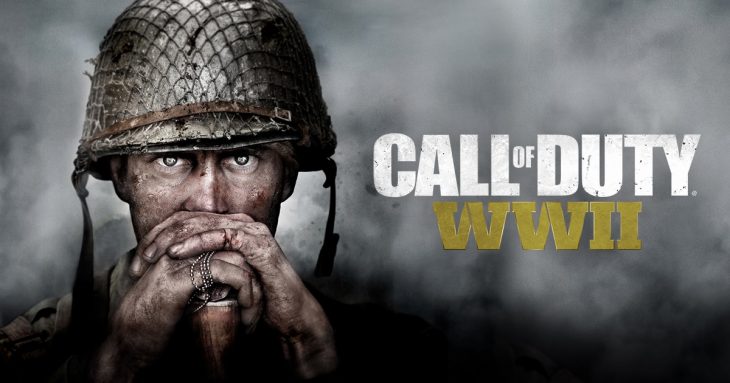 The NPD Group has released the highly anticipated December 2017 and year in full 2017 reports, which show the growth of software and hardware video games sales in the US.
These reports combine a number of digital sales sources with physical sales to give an accurate representation of how the market is performing. In the UK there is an impression that sales are falling due to only physical sales being recorded, while the NPD Group is able to report an 11 percent year-on-year rise, excluding mobile app store sales.
In December 2017 the total spending for hardware, accessories, and video games rose by 10 percent to a total of $3.3 billion. Over the entire year of 2017 that rise is increased to 11 percent to a total of $14.6 billion across all sectors. Games sales specifically were up by 1 percent at $1.3 billion in December 2017, while over the entire year they were up by 4 percent at $6.7 billion. The total number of packaged video games physically sold at retailers rose to 314 in 2017 from 271 in 2016, a 16 percent increase.
The racing game genre saw the most growth over 2017 with a rise of 68 percent year-on-year, but the shooter genre is where the most revenue was generated over the course of the year. This is an accurate reflection of what the sales charts have been showing , with Star Wars: Battlefront 2 and Call of Duty: WW2 sitting at or around the top three since release.
The hardware market has seen growth of 28 percent year-on-year, thanks mostly to the launch of the Nintendo Switch despite the stock shortages experienced throughout 2017. Console software saw a rise of 6 percent, and accessories a rise of 2 percent over the same period. However, sales from Steam have dropped by 20 percent year-on-year, bringing a bittersweet note to this data.
The NPD Group stated that the sales of the PlayStation 4 and Xbox One are now at record setting pace in terms of sales. Over the first 50 months both consoles have been on sale the combined install base is larger than that of the PlayStation 3 and Xbox 360 by 18 percent, and larger than that of the PlayStation 2 and Xbox by 4 percent. Meanwhile Nintendo announced today that the Nintendo Switch has become the fastest selling console in US history selling 1.5 million units in December 2017, and a total of 4.8 million units in the US alone.
Accessories had a flat month in December 2017 with sales of $735 million. Over the full year however, accessories have grown by 2 percent at $3.2 billion, with Sony's Dualshock 4 beng the most popular product.
The top ten best selling games of 2017 are as follows;
1. Call of Duty: WWII
2. NBA 2K18
3. Destiny 2 (PC digital sales not included)
4. Madden NFL 18
5. The Legend of Zelda: Breath of the Wild (digital sales not included)
6. Grand Theft Auto V
7. Ghost Recon: Wildlands
8. Star Wars: Battlefront II (PC digital sales not included)
9. Super Mario Odyssey (digital sales not included)
10. Mario Kart 8 (digital sales not included)