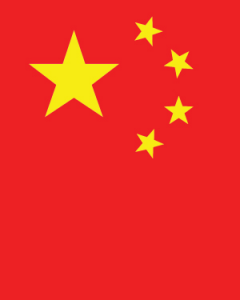 According to a recent set of reports on mobile and PC games from Niko Partners, a market intelligence firm, the domestic games revenue in China will rise to $42 billion in total by 2022.
---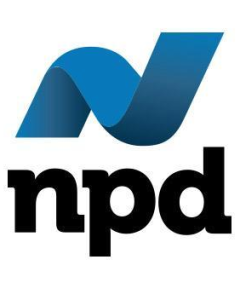 The NPD Group has released the highly anticipated December 2017 and year in full 2017 reports, which show the growth of software and hardware video games sales in the US.
---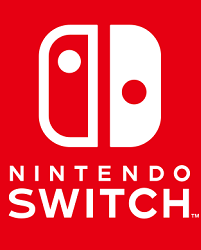 Nintendo have revealed that 1.5 million units of the Nintendo Switch were sold in the US in December according to the numbers from the NPD Group's report for the year.
---