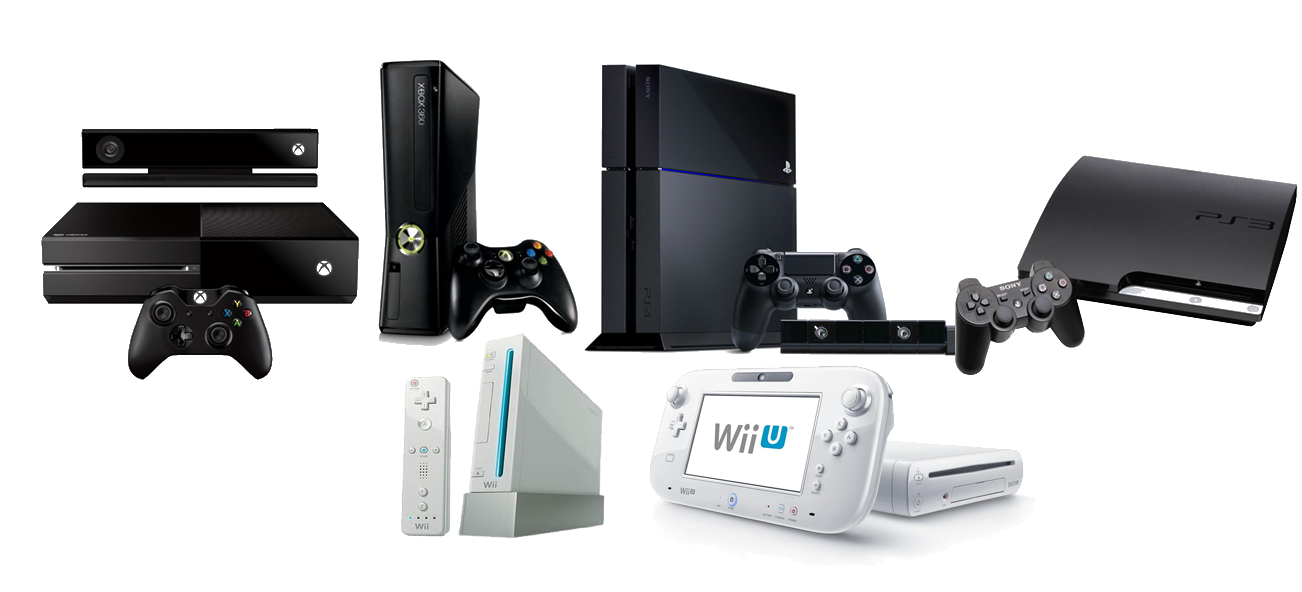 Consoles across the board have hit record heights in sales revenue in the United States.
NPD's analysis of the American games market has found that November 2015 has been a record breaking month for Sony, Microsoft, and Nintendo's consoles.
Year on year, November 2015's US hardware sales hit a height of $1.12 billion, an increase of 11% to last year's result. This was also matched by a 14% increase in console sales, which was balanced out by a noticeable decline in handheld units sold.
In the period, the console sales of the eighth console generation (PS4, Xbox One, and Wii U) rose by 22%. PS4 and Xbox One's growths are rapidly outpacing the growths of their previous iterations too, as the combined 25 month sales of both consoles were 47% higher than 25 months in PS3 and Xbox 360 sales.
The total amount of cash earned by American games sales in November 2015 – hardware and software – totalled an enormous $2.47 billion, up 2% from November 2014.
November's record-breaking sales were almost certainly due to the month's strategic time of the year. Not only were people starting to purchase Christmas presents, but also Black Friday proved to be a critical high point for the industry, as consumers bought games by the million.