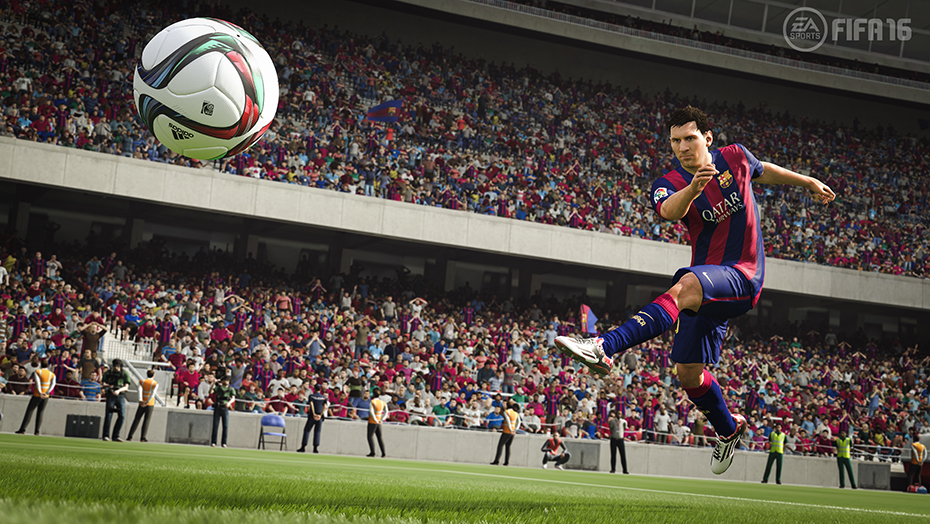 The Black Friday data has finally been released after a short delay, and a staggering 1.8 million games were sold during the week.
FIFA 16 won the title of Black Friday champion, as it beat the close competition from games like Call of Duty: Black Ops3 and Star Wars Battlefront, which came second and third respectively. FIFA's sales flew up by 254% due to a wealth of bargain bundles.
Playstation 4 and Xbox One were the majorly successful consoles. 86% of all console units sold were either one of Sony's and Microsoft's flagship devices. 74% of all software units sold during Black Friday was on these two platforms.
A total of £56 million was spent on games this Black Friday, which equalled 1,778,301 games sold over the period. However, the software units sold took a slight dip of 9% compared to last year.
The various hardware bundles on offer allowed many games to shoot back up in sales figures. The sales numbers of LEGO Marvel Super Heroes rose by a phenomenal 541% during Black Friday. Forza 6 sales enjoyed a significant boost of 381%.
The full top ten of Black Friday's retail best-sellers is:
1. FIFA 16 – EA
2. Call of Duty: Black Ops III – Activision Blizzard
3. Star Wars Battlefront – EA
4. Fallout 4 – Bethesda
5. Uncharted: The Nathan Drake Collection – Sony
6. Grand Theft Auto V – Rockstar
7. Minecraft: Story Mode – Telltale Games
8. Halo 5: Guardians – Microsoft
9. Rise of the Tomb Raider – Square Enix
10. Forza Motorsport 6 – Microsoft
The wholesale chart of best selling video games was ready in time.
Related Topics:
Video game charts
---