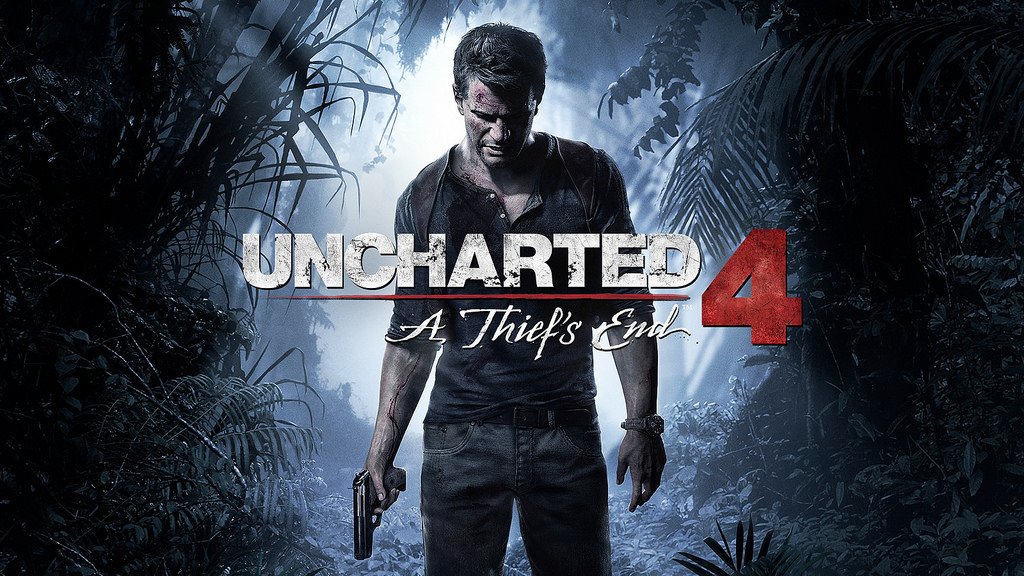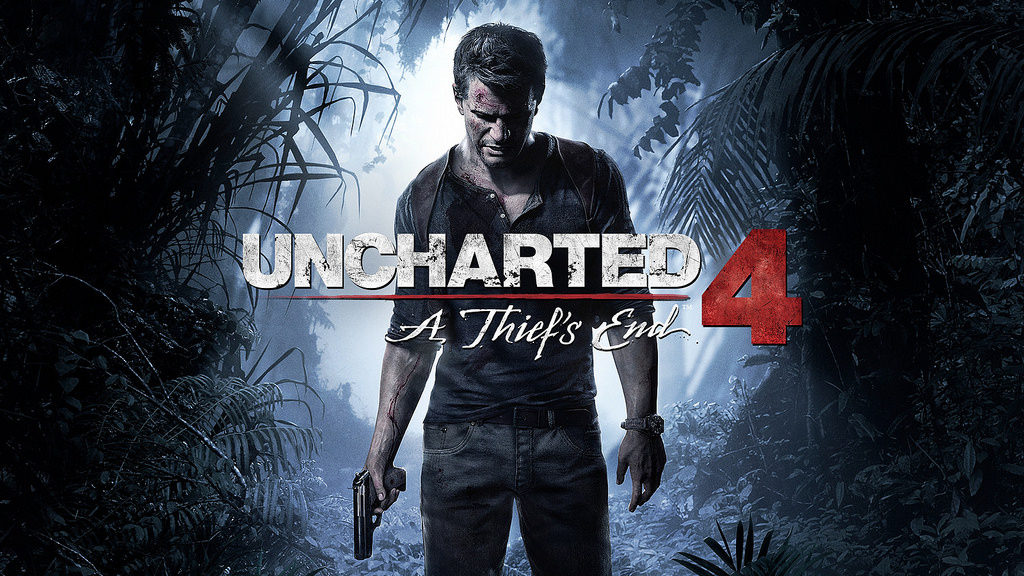 At this year's BATFA awards Uncharted 4: A Thief's End was given the best game award. The BAFTA came as a surprise to the developers, Naughty Dog, who called it 'unexpected', because the game had missed out on seven other titles earlier that evening. And yet, this award almost went against BAFTA tradition, which is usually to give this award to a less known and less unexpected games.
Uncharted 4 a Thief's End tells the tale of protagonist Nathan Drake's final adventure into the fortune hunting world. The game has been hailed as one of the best on Playstation 4, with a standalone expansion launching later this year, Uncharted The Lost Legacy.
Among the other games that won awards was Overcooked, frantic local multiplayer cooking-themed puzzle title. The game won the award for best British game, and the award for best family title.
The Indie title from the developers of Limbo, Inside, also won a number of awards. With a total of four it came away with the most of any game at the London event. The awards were for Original Property, Artistic Achievement, Game Design, and Narrative. Game Designer for PlayDead, Arnt Jensen, said that he hated most voice acting games, so to win the award for Inside was very important.
Brenda Romera, husband to industry legend John Romero and co-owner of Romero Games, received this year's Special Award. In the past she has worked on games such as Playboy: The Mansion, Dungeons & Dragons: Heroes, and the Wizardry Series. She says that the BAFTA Awards recognising video games was the single most important move in the entire industry.
The developers of That Dragon: Cancer, a game following the story of two parents with their child who has cancer, was awarded the prize for Game Innovation. The developers based the game on their experience as parents with a child diagnosed with cancer who died four years later.
Overwatch won the award for best multiplayer game. Blizzard Entertainment's title is not only created another competitive eSport, but it's breaking boundaries with gay, bisexual and lesbian characters. However, the AMD eSport award went to Clash Royale, a competitive card based title that uses characters from the Clash of Clans universe.