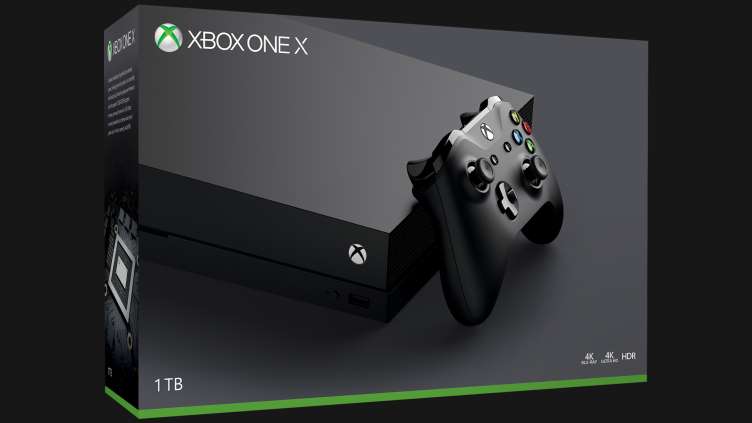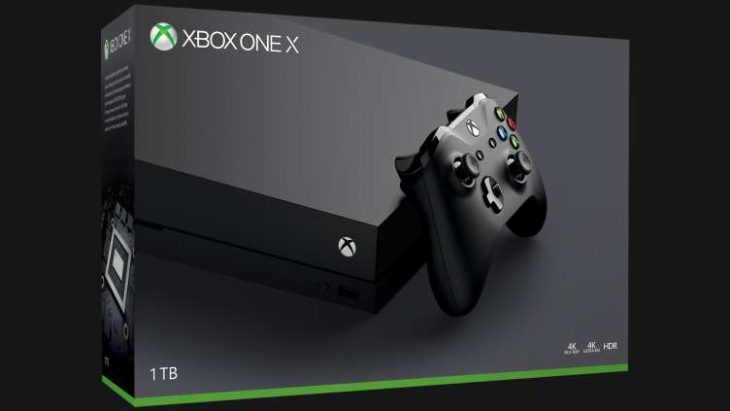 MCV, after speaking with a number of independent retailers, has found that there is an extremely short supply in the UK of stock for Microsoft's upcoming console, the Xbox One X.
In one example a single retailer has requested 100 units of stock, but the allocation it's been given is just 5 units. This is less than a quarter of the stock the same retailer received for the launch of the Xbox One.
According to MCV after they spoke to a number of stores, including both independent shops and large chain outlets, there is a general consensus that stock is in short supply, particularly compared to that of the Xbox One leading up to launch. One reason for this could be that Exertis, the official distributor of Microsoft, is allocating the limited supplies of the console they have.
In a statement to MCV, Exertis said that as is the case with any console launch there is only a limited amount of stock available. While they are doing the best they can to ensure stores are receiving the stock they've requested, there is a higher demand for the console than was anticipated. This, Exertis said is reflective of the large number of pre-orders they've seen.
In order to ensure customers get the stock they're after Exertis is booking in deliveries in the weeks after launch to try to keep the supply of products flowing when demand for it will be at its highest. They are hoping to see more stock made available to them during the weeks post-launch.
Most retailers don't seem to be too worried about the low stock, telling MCV that console launches always start with low stock levels that pick up in the weeks after. They say that they've done it before, and they'll do it again.
It was clear that the console was popular when it became the fastest-selling console in Microsoft's history as pre-orders opened. Xbox UK and Ireland Category Leader Harvey Eagle said in a statement that they are doing all they can to address the needs to retailers in the short-term for launch. They are also working very hard to try to keep the supply of stock steady during the period after launch.