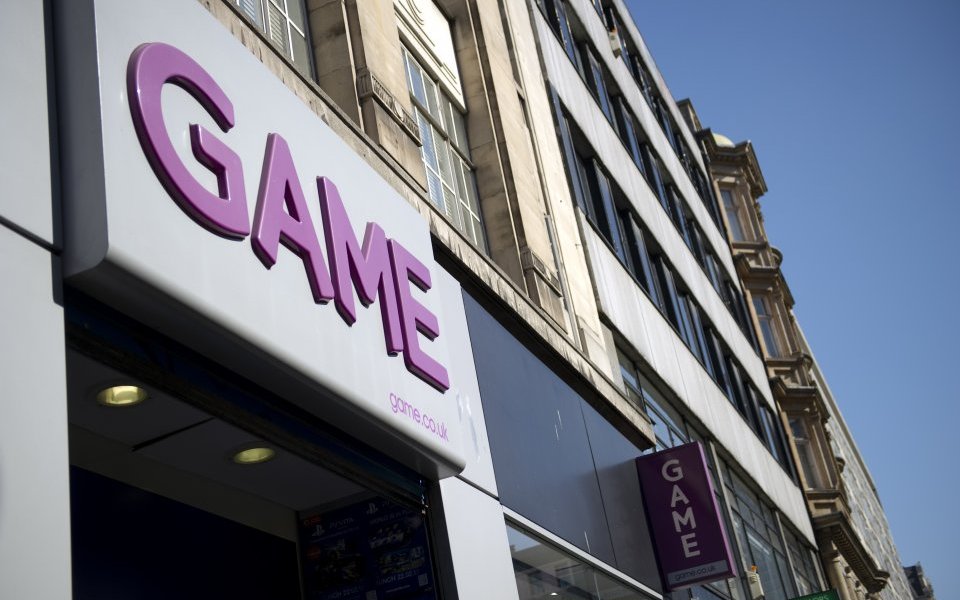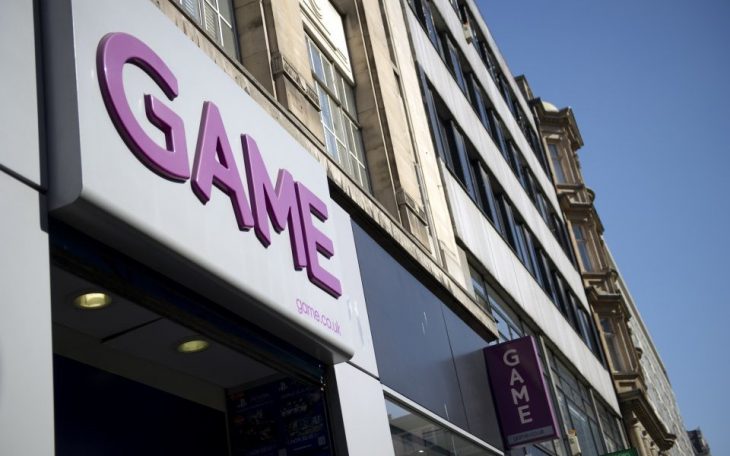 The offer of a £52 million takeover from Mike Ashley has been accepted by UK retailer, GAME Digital. Ashley has been interested in buying the retailer for quite some time, and now it seems as though his wishes have finally been fulfilled.
In 2017 Ashley's company, Sports Direct leisurewear group, purchased 26 percent of GAME Digital to save it from closure. Since then the company has developed its holding to around 40 percent, until now that is.
Global Data Analyst Zoe Mills explained that GAME Digital have 'begrudgingly' accepted the takeover offer from Ashley's company because of the constantly changing marketplace which they inhabit. As digital storefronts are becoming more preferable place for consumers to purchase games, retailers such as GAME are more and more often overlooked when consumers consider product purchases.
Prior to this takeover, GAME was reported to be more reliant on their Belong Arenas, which are a product of the company's partnership with Sports Direct. While these arenas have showed exceptional growth over the last couple of years, they have never been at the heart of GAME's offerings.
Mills moves on to explain that now that Sports Direct own House of Fraser, there is a clear avenue ahead of GAME for opening the remainder of the 100 promised Belong Arenas. Mills suggests that the wasted space in many House of Fraser stores could be used for experiential retail, which GAME's Belong Arenas are perfectly aligned with.
GAME's board made the decision to accept this takeover because of the direction the market is heading in. The future prospects for growth with Sports Direct as it shows a strong market presence was also a core consideration that ultimately led to this decision.
In recent years many physical game and toy retailers have closed down completely, including Toys R Us. Gamestop recently announced that ThinkGeek would be closing a number of stores, with stock moving to Gamestop stores, or to be used for online sales. With websites being far more convenient for consumers to use, it's not hard to see why so many retailers have failed to survive the current market climate.
GAME has made many efforts to evolve and adapt to the changing market. The acceptance of Sports Direct's offer is a smart move for the retailer, one which will hopefully see them flourish instead of disappearing into obscurity.