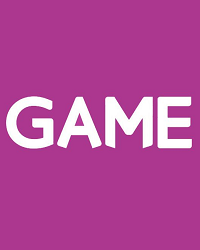 On Friday, July 12, 2019, Sports Direct's ownership of UK Retailer GAME Digital plc reached an all-time high of 83.88 percent.
---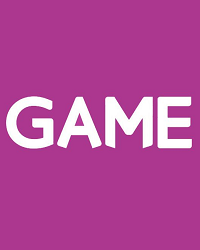 The offer of a £52 million takeover from Mike Ashley has been accepted by UK retailer, GAME Digital.
---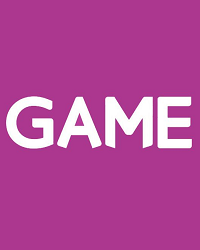 High street giant Sports Direct have moved to increase their stake in video game retailer GAME from 29.9% to a controlling stake.
---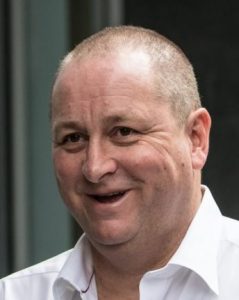 Mike Ashley, the owner of Sports Direct and Newcastle United, is said to be considering a bid for struggling high street retailers HMV. Sky News reported that Ashley "has met leading figures from the music industry to discuss a rescue bid for HMV." HMV have a strong history on the high street but have now […]
---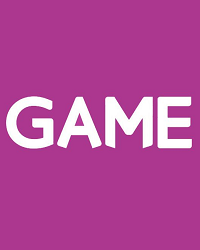 GAME Digital announced yesterday that US firm, Elliott, their largest single investor, had disposed of all of their holdings in GAME Digital. In the wake of Elliott's actions it seems that Mike Ashley, retail mogul, is now the largest investor in GAME Digital.
---