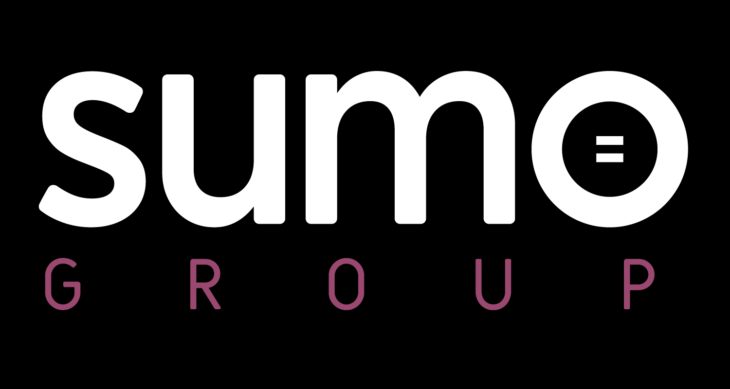 Earlier today, the UK-based Sumo Group announced to its investors that the High Court of Justice in England and Wales has sanctioned the acquisition of the company by the Chinese technology and entertainment company Tencent. All of this took place on January 13, 2022, and an order was issued for the process to be reported to the Companies House today.
As a result of this, all dealings in Sumo shares on the AIM were suspended this morning and the admission to trade in the said shares will be canceled at 7am the following day.
News about Tencent possibly acquiring Sumo Group surfaced first during July last year, when it was revealed that Tencent was planning on purchasing the British company for the price of $1.27 billion.
The Sumo Group is known for being the developers of Sackboy and has eleven different studios including the Red Kite Games, Lab 42, and The Chinese Room. Aside from these developing studios, Tencent now owns the publishing branch of the Sumo Group, the Secret Mode, as well as the art and design studio Atomhawk along with additional developers such as Auroch Digital and Pipeworks Studios who own Timbre Games.
While this acquisition was announced back in July 2021, it was required that the Committee on Foreign Investment in the United States approves the purchase due to Pipeworks having an office in Oregon. Upon conducting an investigation and taking into consideration the potential risks to US national security, the purchase was approved approximately a month later.
It is well known that Tencent is one of the biggest game companies in the world due to controlling the Chinese social media platform Weixin/WeChat, and while they always had a presence in the gaming industry, recently, they have been expanding their presence within the space by numerous acquisitions made in 2021 including the Klei Entertainment, Stunlock Studios, Turtle Rocks Studios, and many others.