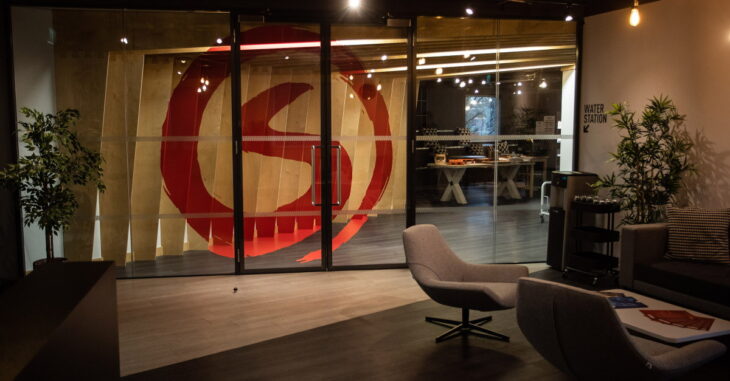 Tencent is now having to seek approval for its acquisition of Sumo Group from a committee in the US due to concerns over possible threats to national security that it could represent. This is likely down to Tencent being the largest tech company in China.
Tencent revealed in July this year that it was in the process of acquiring Sumo Group, the UK-based developer of games such as Crackdown 3 and Sackboy: A Little Big Adventure. However, it's been brought to light that the $1.27 billion deal needs to be approved by the Committee for the Foreign Investment in the United States (CFIUS).
Tencent has agreed that it will work with the group to make the process happen, with both companies working hard to hopefully have the deal approved and finalized by the end of the year. Any longer, and there will no doubt be larger implications at play.
The reason that the CFIUS has suddenly become interested in the deal is that Sumo owns a number of studios in the US. this includes Pipeworks Studios, an Oregon-based game developer. Without those studios in the mix, the deal would be final by now.
This isn't the first time that Tencent has been investigated over potential threats to national security. Earlier in the year when the company was fighting to keep its stakes in Epic Games and Riot Games, something similar came up.
This is a trend that has appeared since the Trump administration was in power in the US. All deals with Chinese companies have been scrutinized by CFIUS.
One company, AppLovin, had to abandon plans to acquire Orient Hontai Capital due to the CFIUS not looking too kindly on the deal. In a way, it looks like the US government is overstepping in an effort to keep US companies extremely separate from Chinese companies. However, US companies rely so much on China for their business, so this sort of scrutiny can't continue for too long, or it will have lasting negative impacts on the country as a whole.