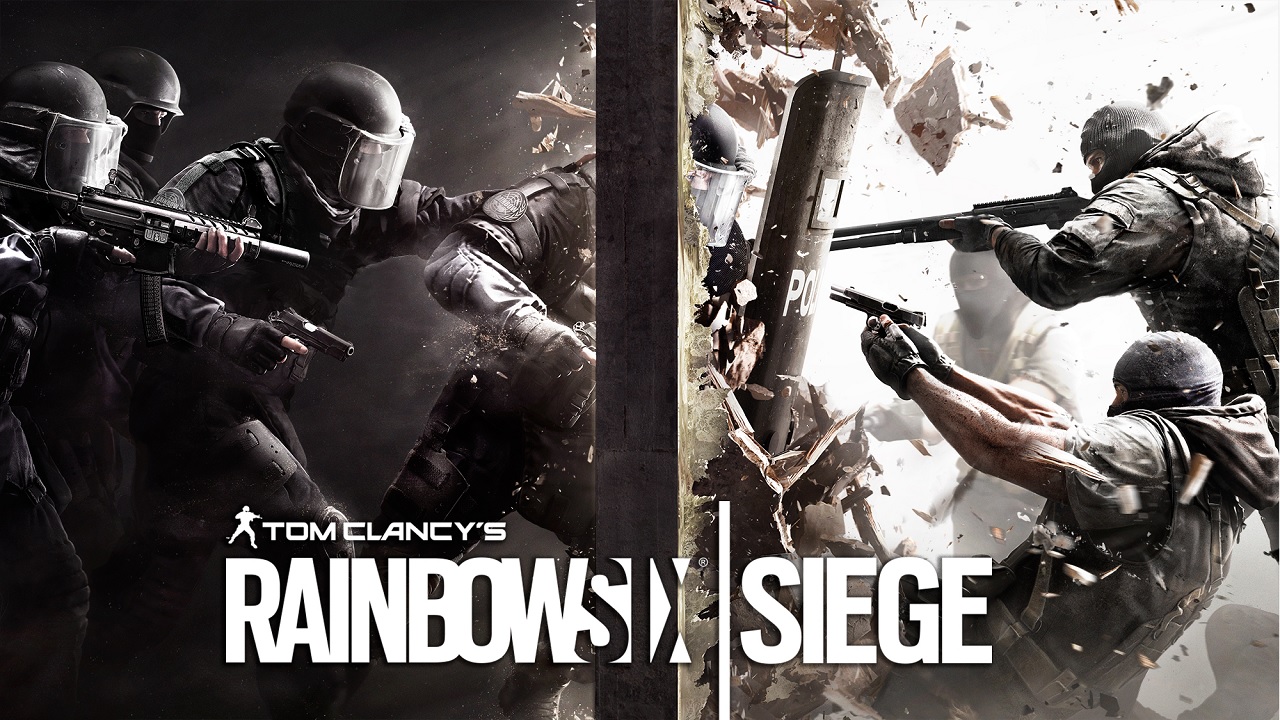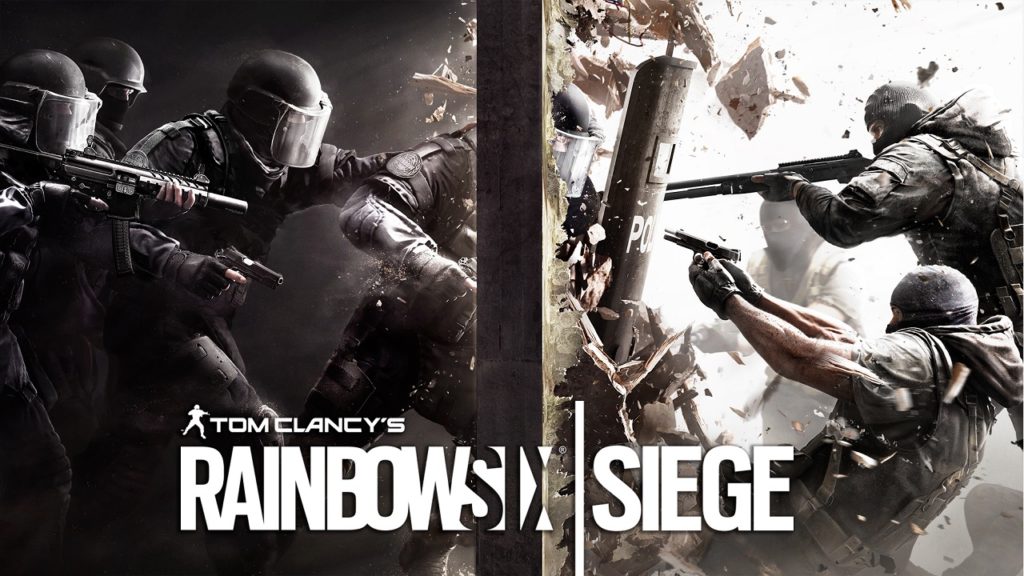 Ubisoft has filed a lawsuit against Apple and Google over a game called Area F2, which they claim is little more than a carbon copy of Rainbow Six Siege.
Tom Clancy's Rainbow Six Siege is one of Ubisoft's biggest shooters, and has been for the past five or so years. In it, players take on the role of soldiers, chosen from a colossal roster, and either attack or defend a position in various game modes. Each match provides tactical, close quarters action, and provides emergent gameplay thanks to the wide range of entry points to buildings, and varied abilities of the soldiers, called operators.
Area F2 offers exactly the same experience, just on mobile devices. The environment is destructible, there are defenders and attackers, and there is even a large roster of soldiers to choose from. The issue is that all of these similarities are too close to Ubisoft's game.
Ubisoft is suing Apple and Google for listing the game on their storefronts. One of the reasons that they may not be suing the game's developer, Ejoy which is owned by Alibaba, is because copyright laws differ in China, where the company is based. This would make it extremely difficult for Ubisoft's lawsuit to be effective, and could simply waste money and time with no result.
Ubisoft claims that the similarities are so great between the two games, that there's no way that they can be disputed. They add that virtually every aspect of Rainbow Six Siege has been copied, from the operator selection screen, to the maps, and everything in-between.
Ubisoft says that they notified both Google and Apple of the similarities, and the copyright infringements, but so far no action has been taken against the game, and it remains on both platforms.
Currently there are 55 million registered players in Rainbow Six Siege, with over three million playing each day. Ubisoft explained that their competitors are constantly looking to somehow piggyback off the success of the game, and draw players away from it.
Area F2 seems to offer a mobile version of Rainbow Six Siege, but as a copy there's no way that it even attempts to disguise itself as a new experience.