Ahead of the antitrust trial due to take place in court next month, both Apple and Epic Games have submitted provisional witness lists.
---
Ubisoft has filed a lawsuit against Apple and Google over a game called Area F2, which they claim is little more than a carbon copy of Rainbow Six Siege.
---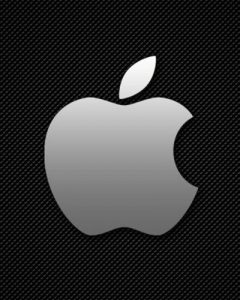 A report has hinted that Apple is working on multiple VR and AR headsets, as well as a combined unit, all with a focus on gaming.
---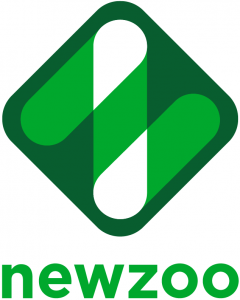 Market research firm Newzoo have predicted that the exponential growth of mobile gaming will continue for the next few years, generating huge revenue streams.
---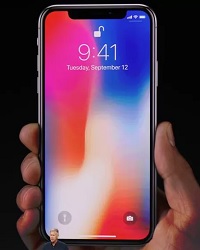 Tech giants Apple have announced their latest and flashiest iPhone to date. The iPhone X will retail at $999 dollars (£999 in the UK) for the 64Gb version.
---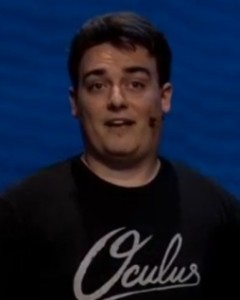 The founder of the Oculus Rift virtual reality headset, Palmer Luckey, was found at Microsoft's Windows 10 Showcase, which was held at the start of March 2016 in San Francisco.
---