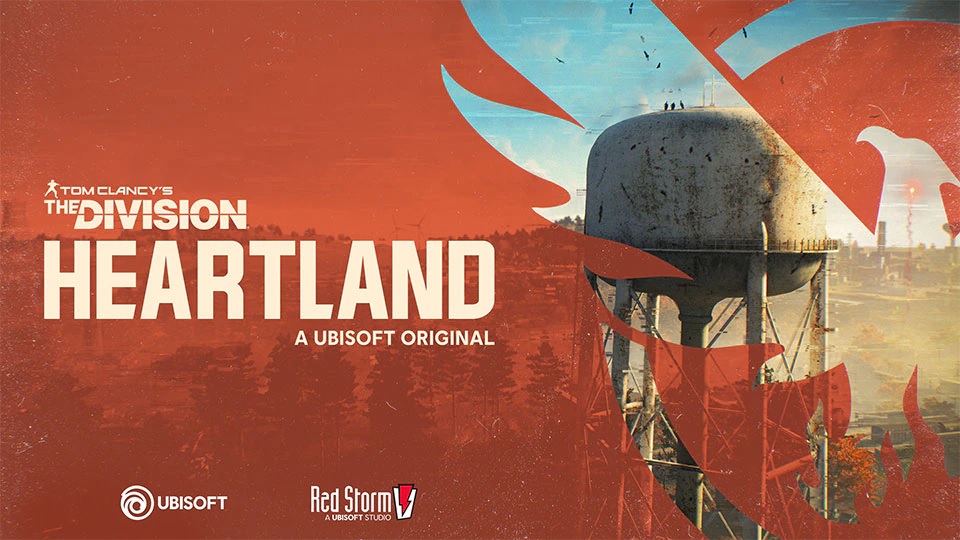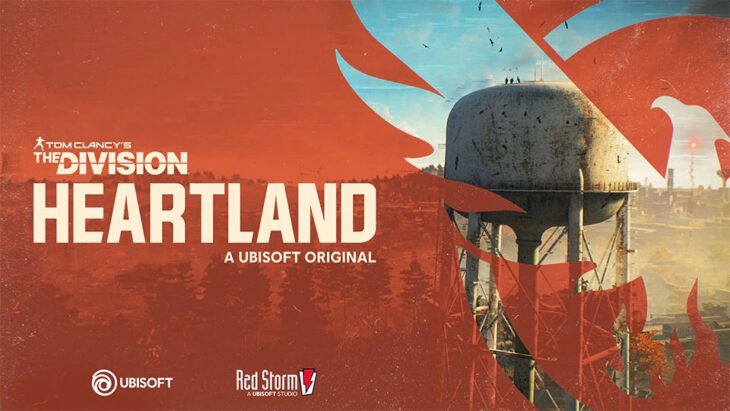 Ubisoft has revealed a roadmap for the future of The Division franchise. Interestingly, it contains a lot more than console games, or games in general, indicating that Ubisoft is changing this into a multi-media franchise just like Assassin's Creed.
The roadmap begins by listing the major content releases in the series so far, The Division, The Division 2, and The Division 2: Warlords of New York.
The next game on the roadmap is The Division Heartland. This will be a standalone free-to-play game set in The Division universe. However, it doesn't directly link with any of the games that have been released so far. Players can sign up to play early, but very little is known about this game so far. It is known that it will launch this year.
The next entry is more content for The Division 2. Currently, players are reliving past seasons in the game due to a lack of new content caused by development limitations over the past year. This new content is likely to be another expansion similar to Warlords of New York. More will probably be revealed during Ubisoft's E3 presentation later this year.
The next game is The Division Mobile. This will clearly be a mobile entry in the series, and likely be free-to-play as well. Nothing is known about this game, but it will likely focus on a few core concepts from the main games and build upon them until they create their own unique spin-off entry.
The penultimate entry is a novel set within the universe of The Division. Again, no details on this have been shared. However, given how well the Assassin's Creed books have been received, this book will probably be a story that follows one or both of the games. It will focus on the core story and build on the lore, giving fans something new to dig into.
The final entry on the list is a Netflix show based on The Division. Netflix is investing in a lot of video game originals, and this is just another example of how the company is working on a well-established franchise. While that will bring a lot of expectations with it, the company can probably pull it off if The Witcher and Castlevania shows are anything to go by.
The Division 3 is sorely absent from this roadmap, but all that shows is that Ubisoft is working on all of this content first.