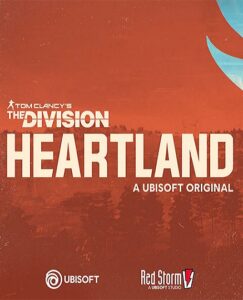 Ubisoft revealed a roadmap for the future of The Division franchise that contains a lot more than console games, or games in general.
---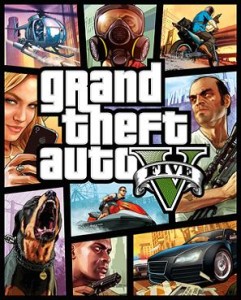 Open world games are more attractive to players than the linear levels of traditional games. Where do open world games need to improve for staying demanded?
---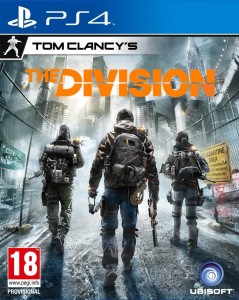 Ubisoft's latest IP, Tom Clancy's The Division, has broken records and launched to a phenomenal start—the best in the publisher's entire history.
---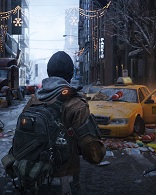 Video game demos used to be a powerful tool for enticing curious players into committing cash for the full version. However, the advent of streaming video has whittled away at the appeal of traditional demos, from lets-play videos that show people how the game actually plays to beta testing phases that let players experience the […]
---