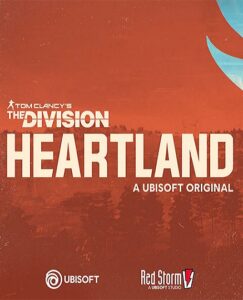 Ubisoft revealed a roadmap for the future of The Division franchise that contains a lot more than console games, or games in general.
---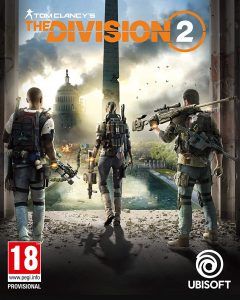 Tom Clancy's The Division 2, Ubisoft's latest AAA release, by the publisher's own admission, has failed to match their "ambitious expectations." The publisher did not list specific figures but appear to be disappointed with the PlayStation 4 and Xbox One editions of the game, citing "a more competitive market than expected" as reasons for their […]
---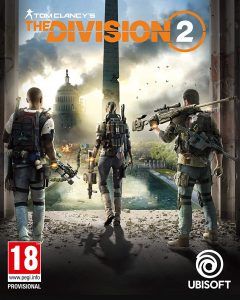 Ubisoft has released a new video containing details about the multiplayer aspect of The Division 2.
---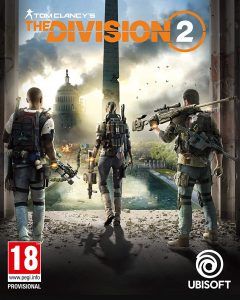 Ubisoft launched a new trailer for The Division 2, revealing brand new story details for the core storyline of The Division 2.
---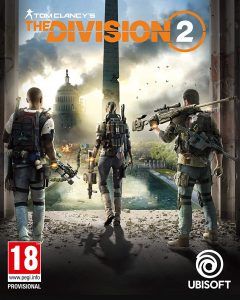 Ubisoft have announced that they will be partnering with Epic in order to launch upcoming title The Division 2 through the Epic Games Store and not Steam.
---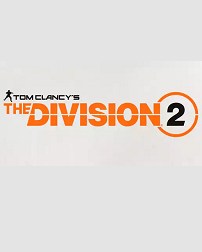 Julian Gerighty, Creative Director for Massive Entertainment, today announced that work has begun on Tom Clancy's The Division 2 via a blog post on Ubisoft's website.
---