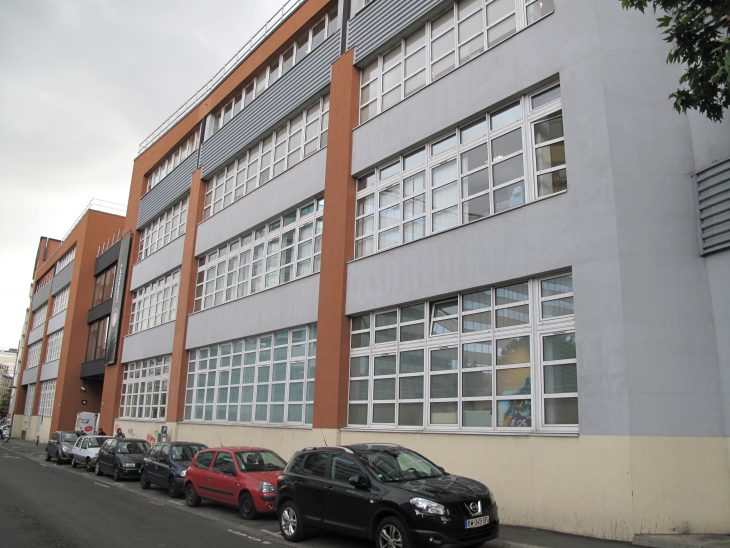 Ubisoft has released the report for its earnings for the first quarter of the current financial year. The numbers show a significant downturn year-on-year.
For the three month period ending on June 30, 2021, the company reported net sales of €353 million ($415 million), down by 14 percent year-on-year. Net bookings also took a dive to €326 million ($384 million), a drop of 21 percent.
The bookings total was, in fact, slightly above what Ubisoft had anticipated for this year. However, the publisher is still facing quite a tough comparison period right now, since this is the point in 2020 when most of the world was locked down at the highest level. That's why numbers are down despite new seasons in Rainbow Six Siege and For Honor, as well as Monopoly coming to Stadia.
This first quarter for Ubisoft has had a lot going on. UNO 50th anniversary updates were rolled out, and more still were released for Assassin's Creed Valhalla and Watch Dogs: Legion, Rainbow Six Siege, Immortals: Fenyx Rising, For Honor, Anno 1800, and The Division 2.
The company forecasts net bookings for its second quarter to be €340 million ($400 million), which is a figure that's down by 1 percent year-on-year. This period covers a few big releases such as a Chinese exclusive Switch game, Rabbids Adventure Party, and Rocksmith+ for PC.
However, the company is expecting to cover these losses with releases coming at the back end of the year. Indeed, we already know that Riders Republic is coming out towards the end of 2021.
Yves Guillemot explained to investors that the company aims to expand upon the content in its current triple A titles whilst expanding its offering of free-to-play entries. The reveal of Tom Clancy's XDefiant is just the beginning for Ubisoft, with what seems like many more free-to-play titles in the works. Rumors already insist that Skull & Bones is now going to be a free-to-play title, time will tell how many of these come out.
Ubisoft is continuing to plan and work as if nothing has changed. However, there's a significant part of it fan base that is disappointed in the direction it's moving, and may not come along for the ride.