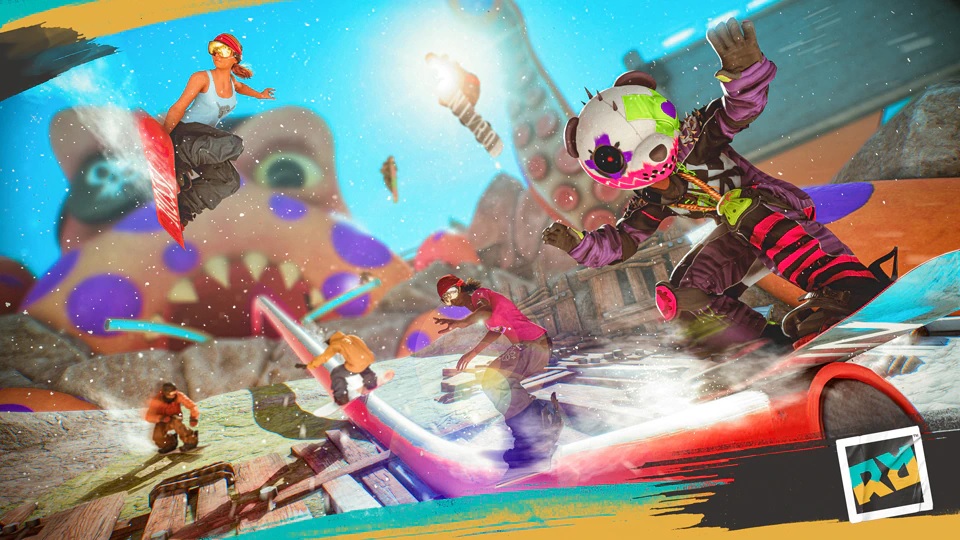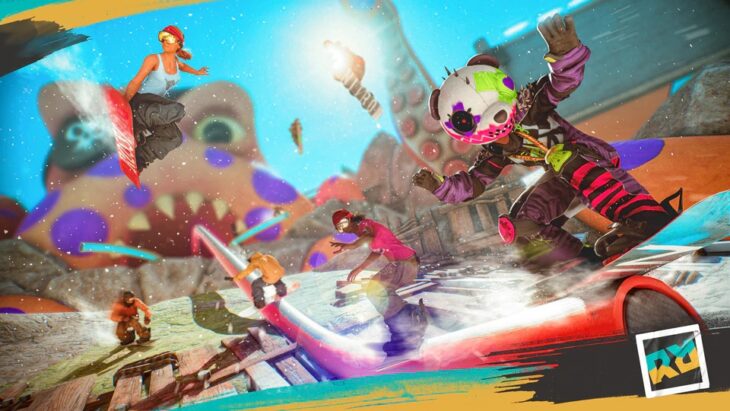 Last week, Ubisoft announced that two of its upcoming games, Rainbow Six Extraction and Riders Republic, have been delayed. These delays have been implemented because Ubisoft wants to allow more time for further development following feedback from the public on both titles, and give them more time to receive feedback.
A statement from the company explained that the goal of these delays is to provide more opportunities for people to play the games prior to launch. First-hand feedback is what helps games reach their full market potential, and Ubisoft wants to capitalize on that.
Riders Republic has been delayed by about a month or so to October 28, 2021, but Rainbow Six Extraction has been delayed from it's September release date all the way into January 2022. There is no more concrete release information on the game.
These titles join Skull & Bones in being delayed once again. However, it's encouraging that they do at least have a release window. Riders Republic is likely to be in a better position at this time because it has a definite release date.
Rainbow Six Extraction is probably the title that Ubisoft is more concerned about. Rainbow Six Siege launched in a terrible state, one that fans really didn't enjoy. After months of reworking the title, it finally started to look like something fans wanted to play, but it's taken years to rebuild the game and shape it into what fans ultimately play today.
Ubisoft likely wants to avoid a similar situation with Rainbow Six Extraction. The game is PvE focused rather than PvP, meaning there's an entirely different balance to strike. The enemies need to be challenging, but not so much that the game is unplayable. For a team that largely works on a PvP game, the shift must be difficult.
Riders Republic is an open-world PvP racing game. It puts players into the shoes of a protagonist who takes part in all sorts of extreme sports, and will take the MMO racing genre title that The Crew 2 has been holding for Ubisoft for some time now. The game is far more socially focused, building on the gameplay mechanics seen in Forza Horizon 4, a much more popular game, so should prove to gain a lot more traction than The Crew 2 ever has.