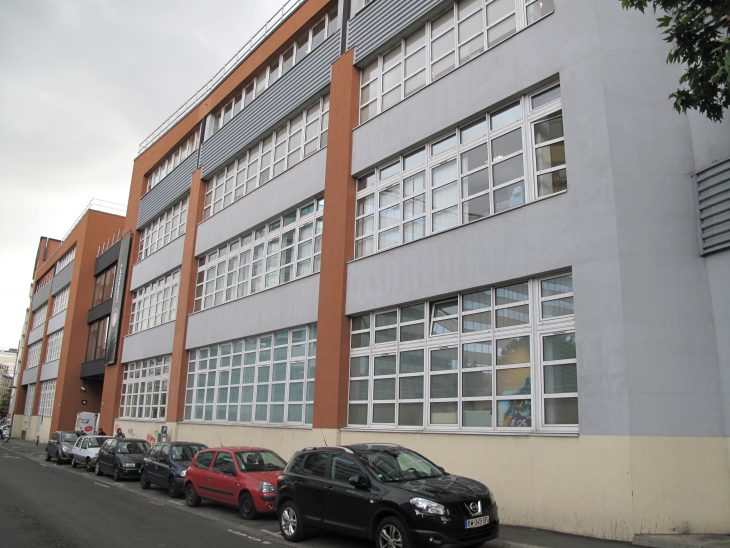 For the second year in a row Ubisoft have posted record record sales figures in their annual earnings report for the financial year ending March 31, 2019. It's also the second year in a row that the publisher has delayed the online pirate battle game Skull and Bones.
Skull and Bones is now confirmed to be releasing after the current financial year 2019/20, but four other triple A titles will see a release during this period. While three of these titles are currently unannounced, the newly revealed Ghost Recon: Breakpoint will launch on October 4, 2019.
Ubisoft reported net bookings for the full year were $2.26 billion, which is a 17 percent increase year-on-year, slightly below the company's guidance figures. Net revenues were reported to total $2.07 billion, and net income was at $112.4 million, both according to the new IFRS 15 reporting standard.
Last year, under previous IFRS 15 reporting standards, the company reported revenues of $1.94 billion, and net income of $156.29 million.
When it came to the performance of specific games Ubisoft reported that lifetime bookings for Rainbow Six: Siege were now over $1.12 billion, with the player base up by 40% year-on-year to over 45 million. A new record was set for recurring player investment, a term that encompasses DLC, season pass, advertising, and subscription sales, by Assassin's Creed Odyssey for the franchise. The publisher added that other engagement metrics had seen all time highs for the franchise with this installment as well.
Player recurring investment accounted for 28 percent of net bookings last year, and this year that figure has increased to 31 percent. Ubisoft expects this to grow again over the current financial year, and emphasises just how important it has become to the business. Ubisoft added that digital now accounts for 69 percent of their net bookings, which is up from 58 percent last year. For the current year the publisher expects this figure to increase to 70 percent.
Ubisoft CEO Yves Guillemot said that as lines between geography and platforms disappear it will allow companies like Ubisoft to reach 5 billion potential gamers in the next ten years. Cloud gaming and the continued success of console and PC franchises will lead the charge to make gaming more accessible. Over the next ten years cloud gaming will bring brand new experiences that have never been seen before, which will only be bolstered by franchises continuing to foster and support their communities with expansive games.
Guillemot said that Ubisoft is speeding up their investment in teams and studios in order to capitalise on these potential areas of growth in the future. This in turn will increase Ubisoft's profitability as time goes on.
Ubisoft project that net bookings for the current fiscal year will increase by 8 percent to $2.45 billion, and non-IFRS operating income will also grow by 8 percent to $537.78 million.