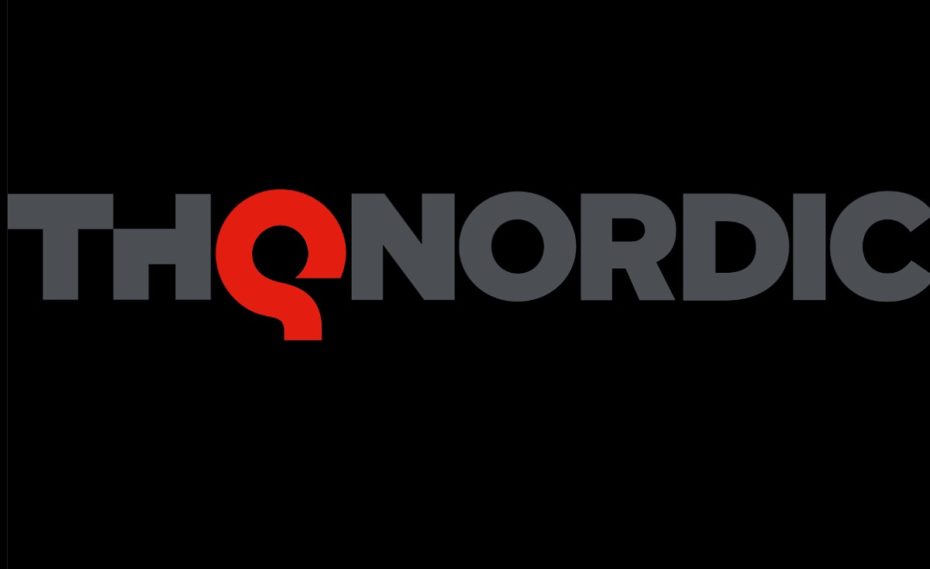 A new development firm called THQ Nordic has been created as a result of a merger following on from Nordic Games' acquisition of the THQ brand name.
THQ went bankrupt in 2012 after several years of financial difficulties. It had to liquidate assets and layoff its staff. In 2014, Austrian developer and publisher, Nordic Games, acquired the brand THQ and licence to its IPs. Nordic Games now reincorporated as THQ Nordic under the previously acquired THQ trademark and logo, because large amount of Nordic's work centres around projects and IPs which previously belonged to THQ. The re-branding will allow the company to benefit from the large amount of brand recognition held by the defunct developer.
THQ Nordic released a press release via their website, in which the firm stated that the new name 'represents a core approach of doing much more than "owning" a highly competitive portfolio of IPs'. It mentioned that 23 games are currently in development, 13 of which are unannounced. The press release also mentioned that THQ had previously owned the 'majority' of these games.
Speaking to VentureBeat, THQ Nordic's CEO, Lars Wingefors, said that "since [they] have acquired the THQ brand, we have come to realise just how big that brand actually is. "Our current business is so centred around the IP we purchased from THQ," he said. "I just felt that we are a mixture of THQ and Nordic Games. And that's why we have made the name THQ Nordic."
As reported by VentureBeat, Wingefors has worked in the industry since 1993 and 'has a lot of respect' for the THQ name and accomplishments, which included games like Company of Heroes, Red Faction, Saints Row 1, 2 and 3, and many different WWE/WWF wrestling games.
The games in Nordic's portfolio which the firm has either worked on, published or distributed includes titles such as Ori & The Blind Forest, Darksiders, Quantum Break, Destroy All Humans!, The Vanishing of Ethan Carter and Psychonauts.
Related Topics:
Lars Wingefors
,
Nordic Games
,
THQ
,
THQ Nordic
---