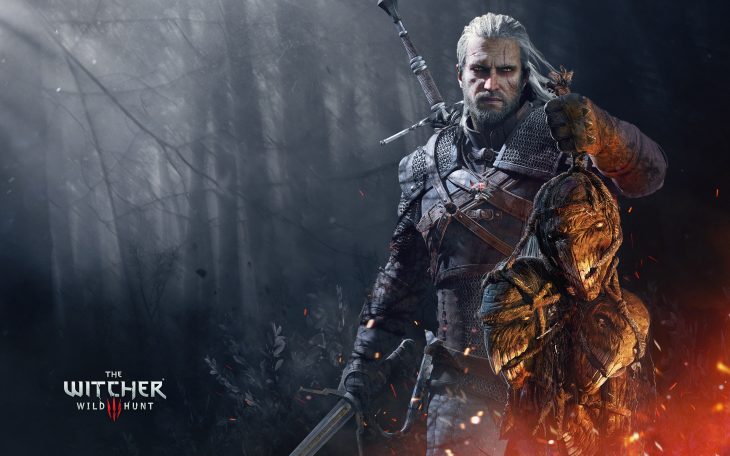 Developer CD Projekt Red has confirmed that their blockbuster hit, The Witcher 3: Wild Hunt, will release for PlayStation 5 and Xbox Series X. To top this news off, the game is going to be free for anyone who already owns a current-generation version of it.
The next-gen versions of the game will include a number of improvements, both technically and visually. All of the previous improvements made to the game on current-gen consoles will also be coming across, though CD Projekt Red is keen to emphasise that they'll be working particularly hard on better loading times and ray tracing.
The next-generation version of the game will be a complete edition. This means that it includes the base game, plus all the content that has been released for it since it launched. That means that all the free updates, and the huge paid DLCs will be included.
The next-generation versions of the game will be available as standalone purchases. However, for those who already own the game, it will be available as a download on the next-generation consoles.
In May this year it was reported that the game had sold 50 million copies around the globe. This means that many of those players will be entitled to this free upgrade, should they purchase a next-generation console.
The Witcher 3: Wild Hunt is a game that continues to sell extremely well. As of June 2019 it had sold 20 million copies, and shifted 6 million more over the year. The release of the Nintendo Switch version proved to be a huge boost for the game, as well as Switch players.
The game is at the heart of CD Projekt Red's growth for the last five years. The company has built the franchise up even more since its release, with games like Gwent and The Witcher Tales: Thronebreaker proving to be very popular as well.
The next console generation may be where we see the developer push the franchise even further. It's been a while since a new standalone game was released, and after Cyberpunk 2077 there's certainly space for the developer to be working on one.