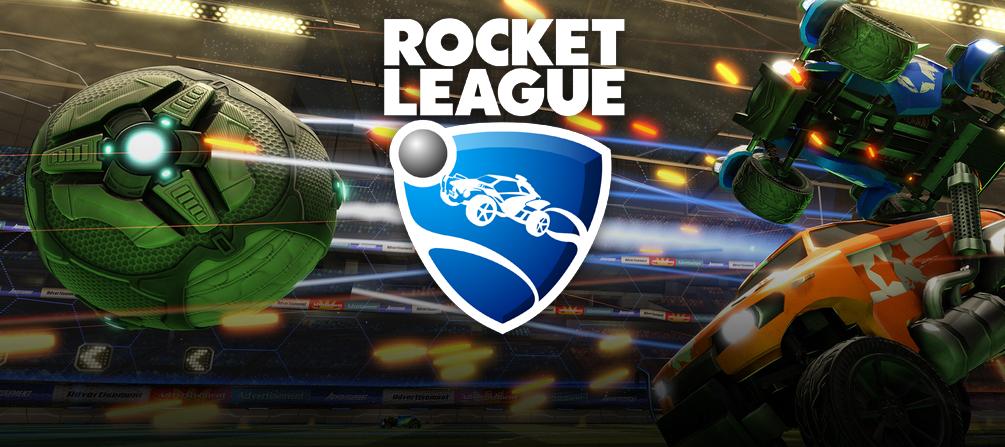 Steam's top 10 chart for the period of 2-8 August shows the continued dominance of Psyonix's physics-based vehicle sports game Rocket League.
Released on 7 July, Rocket League combines football with car customisation and arena competition. The game also boasts cross-platform multiplayer between PC and PS4 players.
Speaking to Gamasutra, Psyonix founder Dave Hagewood was surprised by the game's success, saying that demand was "so much higher" than expected. In a deal with Sony, Rocket League was offered as a free download on the PS4 store for July's set of free PS Plus games.
Dinosaur survival game Ark: Survival Evolved held the second place on the Steam store, a consistently highly ranked game since its release in early June. This was closely followed by GTA V, which has also enjoyed a pole position since its debut on PC in April 2015.
The fourth position was held by Metal Gear Solid V: The Phantom Pain. While it won't be released until 1 September anticipation for the latest MGS game is clearly high, as The Phantom Pain managed to reach the fourth spot on pre-orders alone.
Counter Strike: Global Offensive, Savage Lands and H1Z1 took the middle portion of the rankings, while Garry's Mod, The Witcher 3 and Dead Realm came in at the bottom of the top 10.
Steam's top 10 list
1. Rocket League – Psyonix
2. Ark: Survival Evolved – Studio Wildcard
3. Grand Theft Auto V – Rockstar Games
4. Metal Gear Solid V: The Phantom Pain – Konami
5. Counter-Strike: Global Offensive – Valve
6. Savage Lands – Signal Studios
7. H1Z1 – Daybreak Game Company
8. Garry's Mod – Valve
9. The Witcher 3: Wild Hunt – CD Projekt RED
10. Dead Realm – 3BLACKDOT
Related Topics:
Rocket League
,
Steam
---