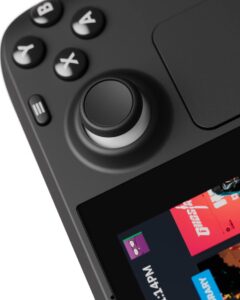 Valve's latest handheld console, the Steam Deck is expected to ship its first batch by the end of February 2022.
---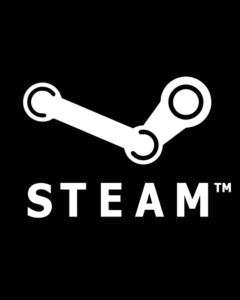 According to a recent report, Valve is looking to make another move into the gaming hardware market with a handheld Steam PC.
---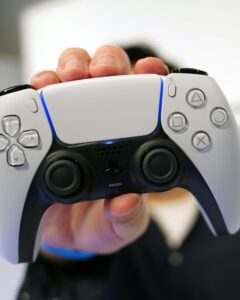 Valve has revealed that the number of users actively using controllers in games has doubled in two years on Steam platform.
---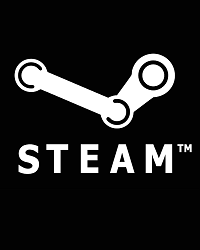 Valve has updated the account settings on Steam to block an exploit that allows people to buy games from regions other than the one they live in.
---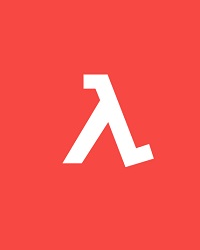 Half-Life: Alyx, the first Half-Life game in 13 years, launched yesterday to the tune of 43,000 concurrent users on Steam.
---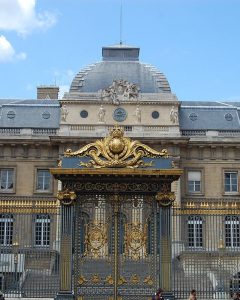 The District Court of Paris has issued a ruling that could have a major impact on the way digital games are bought and sold.
---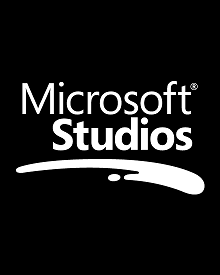 Microsoft revealed that its titles will be available not only on Xbox Live and Windows Store, but also via third-party storefronts such as Steam.
---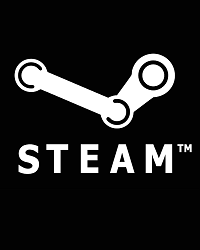 According to Steam ID Finder there are now more than 1 billion registered accounts on Valve's storefront and PC client, Steam.
---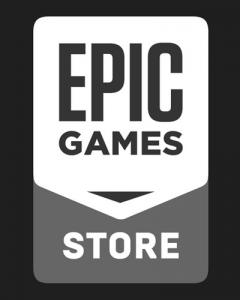 CEO of Epic Games, Tim Sweeney, has confirmed that the company will continue to sign exclusivity deals on games regardless for Steam.
---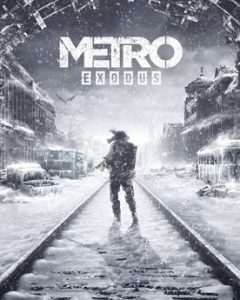 Deep Silver, the publishers of PC, PS4 and Xbox One shooter Metro Exodus, have announced that they have "deactivated" stolen product keys.
---