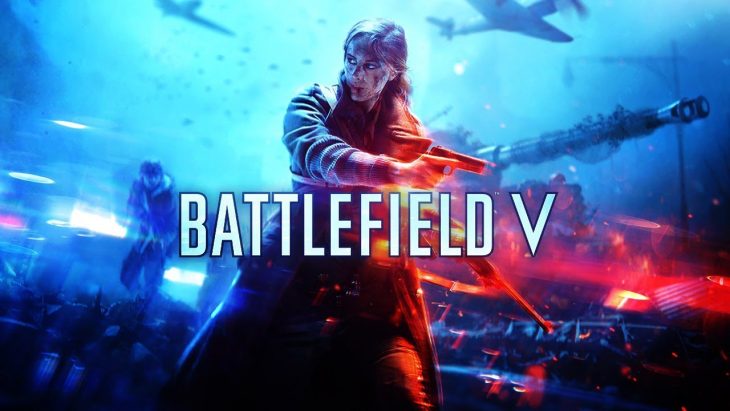 DICE, developers of Battlefield 5, have revealed that the game's next update, which will hit this summer, will be the last. The game's Senior Producer, Ryan McArthur, said as much in the latest update post for the game's website.
The targeted release date for the next Battlefield 5 update is June, though this could be pushed back. Considering how many games have been recently delayed due to complications caused by the coronavirus (COVID-19), it would hardly be surprising to see this update experiencing the same issue.
McArthur explained that the team is working from home at the moment so that they can comply with social distancing. The set up isn't ideal, and it sounds as though it has already taken a toll in other areas, though these weren't explored in the post.
DICE added some context to the statement that the game's next update will be its last. The most recent update to Battlefield 5, Chapter 6: Into the Jungle, will end on the 29th of April, having launched in February.
As far as DICE has said, there will not be another chapter to the game, just the summer update. The update will not contain any new maps, weapons, or factions, simply bug fixes and quality of life improvements. The update contains a codename called 'Libya', which is an internal reference for one of the maps it is related to.
While no further information on the next game in the series was given, it's likely that all the resources being used to work on Battlefield 5 will be moved to Battlefield 6 once this summer update is complete and shipped.
Last year Electronic Arts stated that Battlefield 6 will launch between March 2020 and April 2021. Battlefield 5 launched in 2018, and was the second consecutive game in the series to look at World War 2. Given how well Call of Duty: Modern Warfare and Warzone have performed, it's likely that the next Battlefield game will return to a modern-day, or near-future war setting.
Between the Call of Duty and Battlefield franchises, the mainstream shooter scene is crying out for something new and different. DICE has assets from various development studios that EA has closed in the past, and some of them may be able to give Battlefield 6 the edge it needs to be a bigger shooter than the next Call of Duty.