DICE, developers of Battlefield 5, have revealed that the game's next update, which will hit this summer, will be the last.
---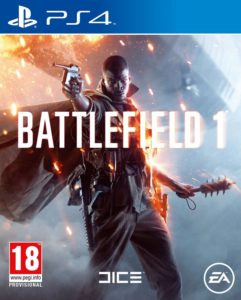 The latest in DICE's war game FPS series, Battlefield, has recently been unveiled with a release trailer, which marks a substantial shift in franchise.
---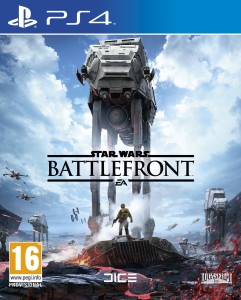 EA Games published, DICE developed reboot of the classic sci-fi spinoff shooter has released with a resounding success in the United Kingdom.
---