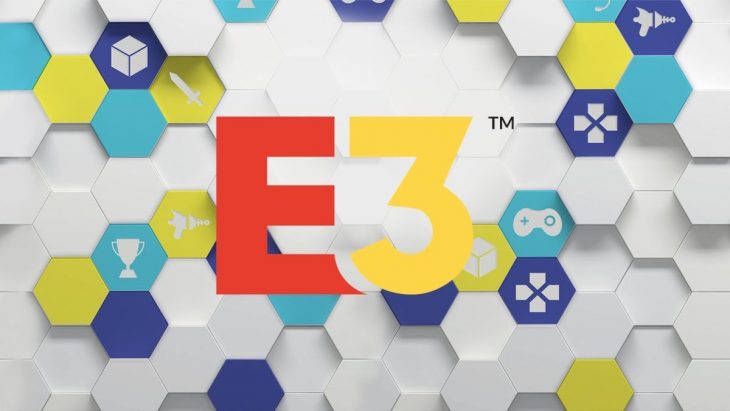 The organizers of E3, The ESA, have announced their planned dates for their next conference, June 15 to 17, 2021.
The news of the event was shared with partners over the weekend. The ESA communicated both the dates, and the fact that next year's E3 will be a reimagined version of the event, given the issues that have hit it this year.
The ESA made the decision to cancel E3 2020 last month due to so many exhibitors pulling out over concerns surrounding the coronavirus (COVID-19). At the time of the cancellation, the organizers explained that they were working with their partners to create an online showcase that would occur at the time the event was planned for.
So far the ESA has not shared any further plans regarding their digital showcase, which is still planned for June 2020 as far as anyone knows. With the confirmation of E3 2021's dates, it seems as though most of the organizer's energy has been put into ensuring that next year's event is the best it possibly can be.
Interestingly, the game press website IGN announced that they would be hosting a digital event later in the year, due to the lack of an E3. The event will be called "Summer of Gaming", and the company is partnering with publishers such as Sega, Square Enix, Bandai Namco, Twitter, Google, Amazon, THQ Nordic, and Devolver Digital.
Each of these companies will showcase games during IGN's Summer of Gaming event. The fact that the event will be based online should serve them well, since many more countries are still living in lockdown.
As time goes on, it looks more and more likely that lockdowns around the world will be extended for months, rather than weeks. With a big gaming event to watch online, gamers should find it easy to stay indoors and away from public spaces.
Should other gaming websites follow IGN's lead, there could be a huge number of online news events to watch this year, potentially changing the gaming calendar forever. The only downside to more online events from press sites is the fact that E3 may never again be the center of the gaming world.