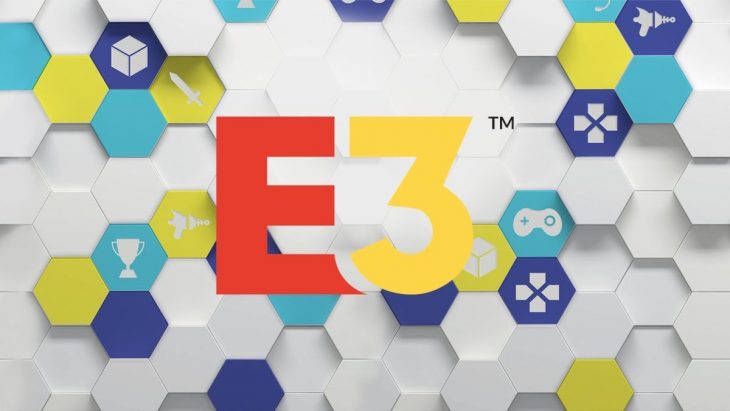 A number of industry reports have informed that E3 2020 will not be happening in June this year as planned.
According to GamesIndustry.biz, the news will be made public later on today. They've heard this from sources close to the event's organizers, ESA, and many other press outlets have heard the same thing overnight.
The postponement of the show is because of the coronavirus outbreak. The spread of COVID-19 caused a state of emergency to be declared in Los Angeles earlier this year, the city in which the event is held.
ESA has continuously explained that they were monitoring the situation, and now it seems as though they believe that the event cannot go on with the pandemic at the point it is. Time will tell if other industry events, such as EGX Rezzed, follow the same pattern.
E3 has been the highlight of the gaming calendar for decades. Developers and publishers from around the world come together to show off their games to the press, and the public in more recent years. Platform holders such as Microsoft and Sony have always used the event as a way to showcase their next-generation consoles, though this year only Microsoft was attending.
The postponement of the event will most likely cause companies to run their own events via live streams. This will allow them to reveal their games when they intended to, but it might spell doom for the future of E3.
Both Sony and Nintendo run their own live events to reveal games to their own schedule. Many publishers run live streams alongside E3 to continue talking about the games they've revealed. With that in mind, do these companies ever need to attend E3 again?
Those who choose to run their own live events will learn how to host them, how they work, and how they can use them in the future. This will show them that the expense of E3 may not be worth it, causing even more companies to pull out of future events.
We've yet to hear when E3 will be postponed until, but with the Xbox Series X being a major focus, it needs to be some time before the holiday 2020. If ESA can't manage that, then the event may fizzle out for 2020 altogether.