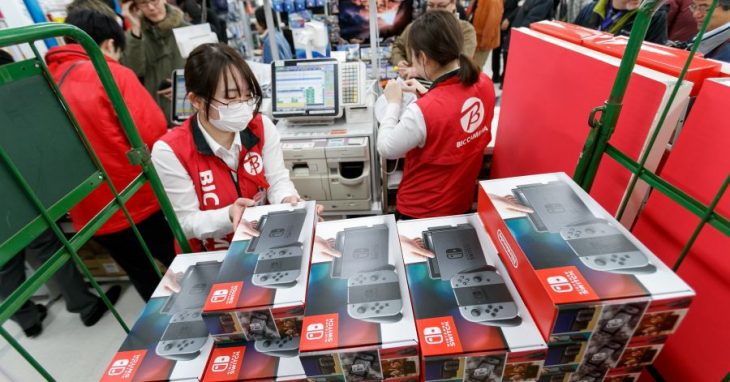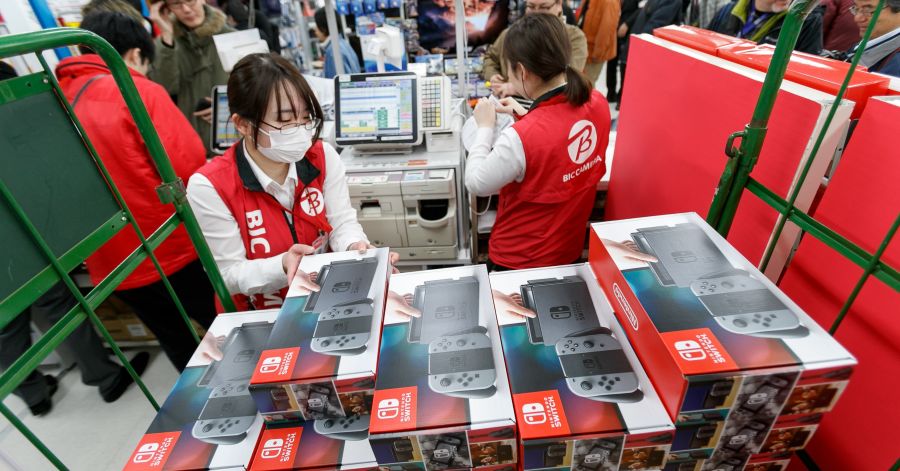 The launch of the Nintendo Switch in China has been highly-anticipated for a long time now. Thankfully Tencent has now announced that the console will launch for the region next week, bringing the console to this audience for the first time ever.
Reports show that the official launch for the Switch in mainland China is on December 10, 2019, when it will be made available through retail stores and some major online companies like TMall and JD.com.
The price of the Switch in China will be 2,099 yuan, which works out to be about $300. The console will be bundled with a copy of New Super Mario Bros U, and contain a one year warranty for the device itself.
Much of the official news briefing was shared via Twitter, where Industry Analyst Daniel Ahmad posted updates on all the important details. So far it is known that at least 18 third-party games are being localised for the Chinese market, though they will still need to be approved before going on sale in the region. Included in these games are Just Dance 2020, Mario + Rabbids Kingdom Battle, Octopath Traveler, Tools Up, Mario & Sonic at the Tokyo 2020 Olympic Games, Hollow Knight, Daemon X Machine, and an exclusive Rabbids party game.
There are a number of other games being worked on by their developers for localisation in China. Companies such as Level-5, Square Enix, Konami, Bandai Namco, Sega, and Next Games, an internal Tencent developer, are among those working on localisation right now.
Between Nintendo and Tencent, a considered effort is being made to bring indie games to the Switch in China, with the aim to bring games such as To The Moon to the platform in the region as soon as possible.
Tencent secured a deal to distribute the Switch in China in April this year. While news has been slow since then, the localised version of New Super Mario Bros U was announced as approved for distribution in October. Hopefully more Nintendo games are approved before too long, so that more consumers in the region can enjoy the plethora of Switch games.