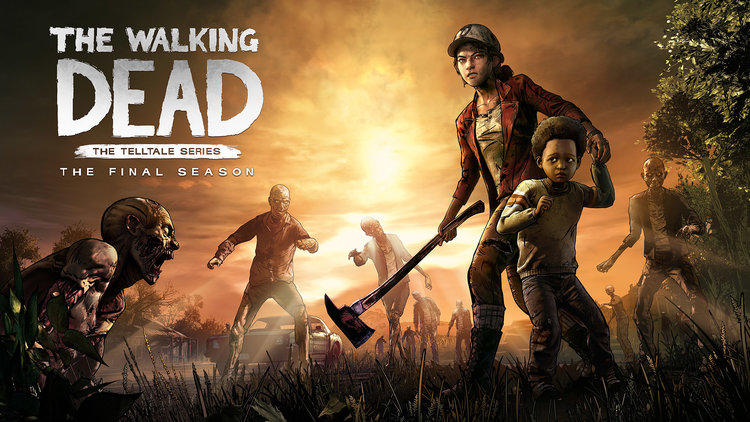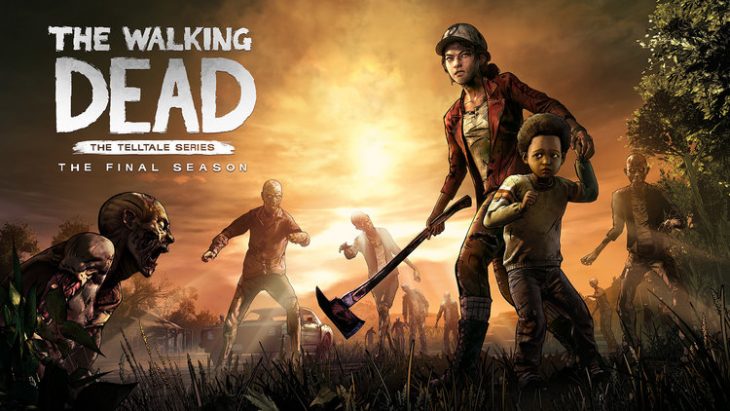 Late yesterday Telltale Games posted an update on their official Twitter notifying fans that a number of interested parties had stepped forward to secure the release of the rest of the final season of The Walking Dead game. The next episode of the series was due for release this week but among news of Telltale Games' closure it seemed as though fans would be left with an incomplete story.
Episode 2 of The Walking Dead The Final Season released today for Playstation 4, Xbox One, and PC. However, the future of the series is still uncertain since two more episodes are due out in the next few months. Telltale Games has said in their Twitter post that they can't make any promises but are working to have these episodes released in the future in some form.
At the end of their post the developer told fans that they hoped to have answers to other questions soon. Some of these unanswered questions concern the release of a new series of The Wolf Among Us, as well as other projects.
In the meantime Netflix has come forward to confirm details about the two projects that Telltale Games were working on for them. These projects are a Stranger Things game, and an adaptation of Minecraft: Story Mode. The latter of these two projects is going to be completed by the skeleton crew of 25 developers who remain at Telltale Games.
Netflix have said that while the Telltale Games version of a Stranger Things game may now never happen, they're determined to bring the Stranger Things universe to an interactive format. How the company moves forward in order to create a Stranger Things game remains to be seen, but moving away from the Telltale Games format of interactive storytelling will disappoint a number of fans who were looking forward to the title.
Telltale Games announced last Friday that the company was closing, with the exception of a few members of staff who would be kept on to fulfil certain obligations. While the games the developer produced were good, well-received by fans, and beloved by the company, they simply haven't been selling well enough to keep the company going.