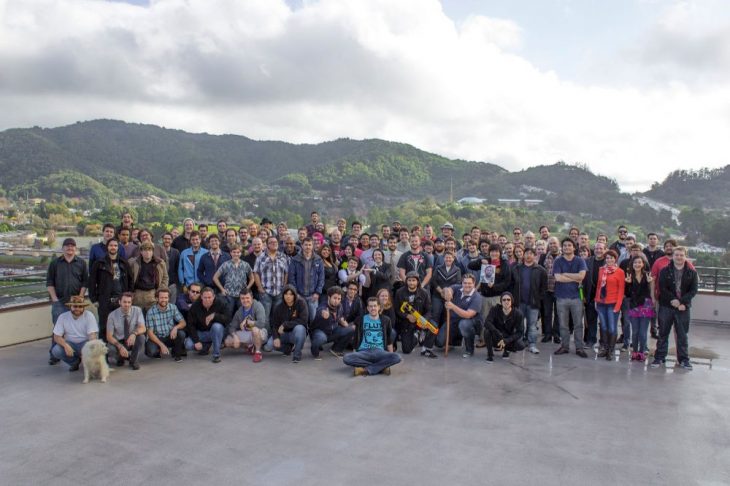 Last week on Friday Telltale Games made an announcement out of the blue that the developer was going through a majority studio closure. The result of this closure is the loss of 225 jobs. Any employees who lost their jobs as the company shut down were told to leave within 30 minutes of the announcement being made.
According to ex-Narrative Designer for Telltale Games, Emily Grace Buck, employees are allowed back into the office today for three hours in order to collect any belonging they had to leave behind. The developer employed a number of talented people who will now be flooding the job market, no doubt getting picked up by other developers who want to make use of their skills.
There is currently a skeleton crew of 25 employees still working for Telltale Games, but with such as difficult year for the company, according to CEO Pete Hawley, there's no further scope to keep people on. Hawley told press that while the developer were extremely proud of what they'd created and brought to gamers, in the end the sales weren't enough to cover the cost of the work.
A number of Telltale Games series were in development when the closure announcement was made. The final season of The Walking Dead was only a few episodes in, and now it's unclear whether the rest of the season will ever release. Telltale Games had also confirmed that they were planning to release a Stranger Things game, though it now seems that the project will be shut down.
In November 2017 Telltale Games reduced staff numbers by 25 percent, around 90 people. At the time new CEO, Pete Hawley, said that this was to prepare the developer for things to come in 2019. He went on to announce new IPs that the developer was working on, as well as offer updates on projects that press and fans knew about.
Pete Hawley has said that he will make the future of the developer's current projects known over the coming weeks and days. This will include an update on those games which were already in development, though at this point it's more than likely that a number of titles will never make it into player's hands.