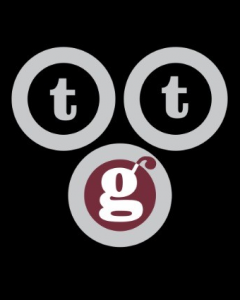 Following the company's assets being purchased, Telltale Games is set to return to the world of games development.
---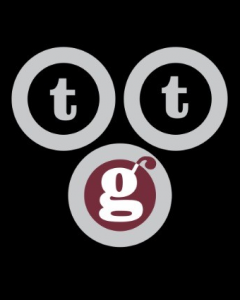 Telltale Games is closing their doors and letting their staff go, and also taking others steps to bring the closure about swiftly and without incident.
---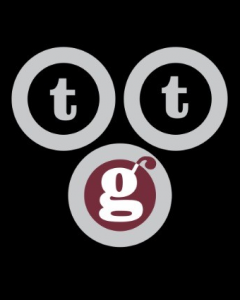 Telltale Games seem to be laying off the remaining staff of 25 people that remained after over 200 people were fired couple of weeks ago.
---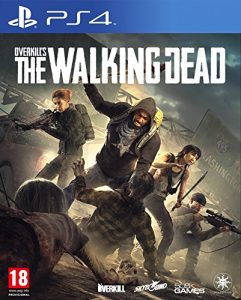 After announcing a majority closure of the company Telltale Games now took the final season of their The Walking Dead game down from digital storefronts.
---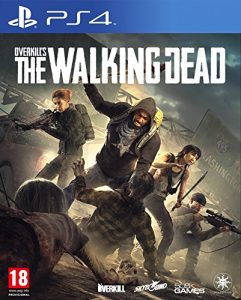 Telltale Games notified that a number of interested parties had stepped forward to secure the release of the final season of The Walking Dead game.
---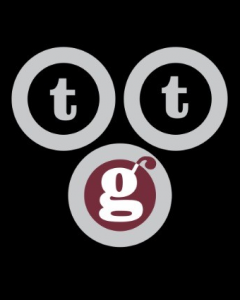 Last week on Friday Telltale Games made an announcement out of the blue that the developer was going through a majority studio closure.
---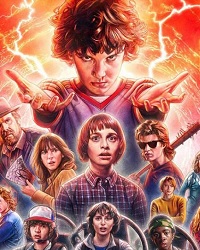 Earlier today Telltale Games confirmed the fact that they're developing a new game series based on Netflix's Stranger Things TV series. Initially Telltale Games released a statement saying that they were very excited by the response to their partnership with Netflix, and shared a little about their upcoming projects. At first they only confirmed the […]
---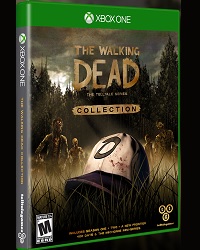 Telltale Games have announced that their award-winning video game series, The Walking Dead Seasons 1, 2, and 3, will be collected in one package.
---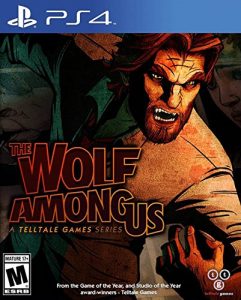 Telltale Games announced that the second season of the popular episodic game the Wolf Among Us will be releasing in 2018.
---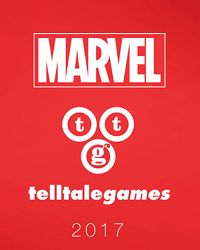 Telltale Games has finally announced which Marvel property they will be turning into one of their infamous episodic game series.
---