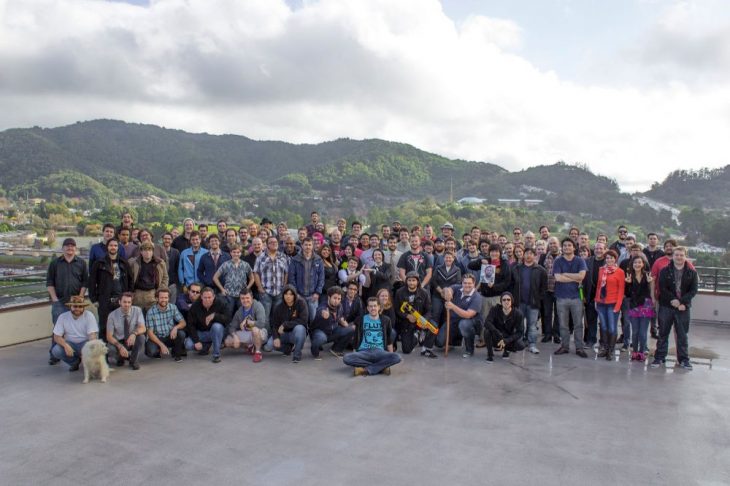 Recently Telltale Games closed their doors and let their staff go. It's now clear that the company is closing down quickly as others step in to bring the closure about swiftly and without incident.
Sherwood Partners, professional business consultants, are expected to handle the total closure of Telltale Games. The company have already begun contacting those who may have a claim on the developer's assets, signalling the liquidation of Telltale Games.
Martin Pitchinson, Co-founder of Sherwood Partners, has told press in an interview that the company is indeed handling the proceedings for Telltale Games. He said that what the developer is going through right now, which is a different mechanism for closing a company than bankruptcy for example.
Bankruptcy triggers a default on a company's contracts, while Assignment is a more streamlined process which loops in the creditors of a company like Telltale Games. Normally in cases such as these Telltale Games would already have spoken to creditors before agreeing to this course of action, helping move the process along.
As part of the process the former employee health insurance, COBRA, which Telltale Games employees had to pay for, will be ending for all former employees on the 30th of November 2018. In cases of liquidation health insurance is almost always cancelled, which in this case leaves the 250 ex-developers, who are already out of a job, without subsidised healthcare, or any healthcare at all.
Previously Telltale Games had stated that they would continue to work on current contracts with a skeleton crew of 25 employees until those contracts were complete. The final season of The Walking Dead game was one of the contracts cited as being finished by this group. However, with the total closure of the developer looking to be completed shortly, it looks like these projects won't be finished at all.
Currently it appears as though certain Telltale Games properties are being removed from storefronts. The Walking Dead and Game of Thrones are still live for now, but Back to the Future and Tales of Monkey Island have disappeared.
Any creditors with a claim against Telltale Game's assets must submit proof by the 9th of April 2019 if they want their claim met.