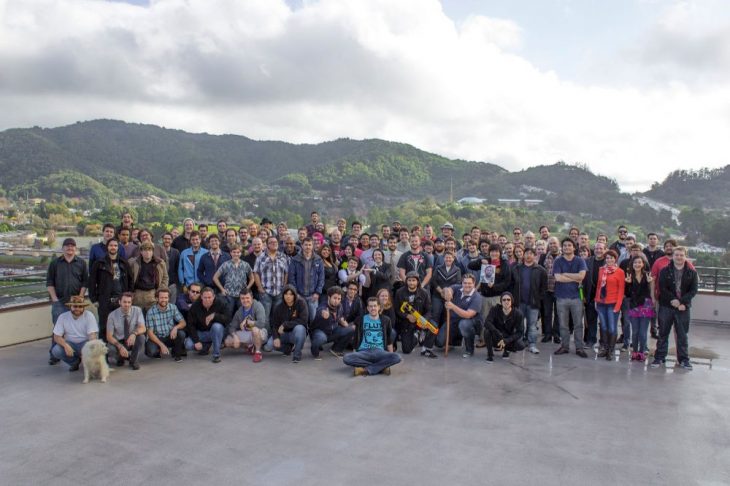 About two weeks ago Telltale Games announced that there would be a majority closure of the business, meaning that 250 people were out of a job from that point. The developer kept a skeleton crew of 25 people in the office in order to finish prior commitments Telltale Games had made, but now even those staff have been fired.
Today one of the former employees at Telltale Games who was part of the skeleton crew kept on by the company posted on their Twitter account that they too had been laid off. In both instances employees are reported to have been made redundant with no severance pay.


Soon after the original announcement that Telltale was closing the majority of the studio the management team reached out to the public saying that they were hoping to finish the final season of The Walking Dead and have it release. The week following the closure a number of interested parties are said to have contacted Telltale Games in the interest of seeing this series finished and released to the public, but now it looks as though that won't happen.
An anonymous source has contacted Kotaku telling them that a third party, familiar with the studio closure, has made an agreement to hire ex-Telltale Games staff and have them finish the final season of The Walking Dead. This would provide those employees with a form of income for the interim period between jobs, should they need to move on and find another, and helps get a beloved series in the hands of the consumer.
With the remaining skeleton crew now laid off as well, it seems as though some last minute and desperate decisions have been made at Telltale Games. These could cost them heavily since an employee has filed a class action lawsuit against the company for two months of pay, which is open for the other 275 former employees to join.
Telltale Games were working on a number of promising projects heading into 2019, including a new Minecraft game based on the story mode, and a Stranger Things title. Unfortunately the grim reality is that while these games are loved by the fans who play them, not enough consumers buy the games to support the employees making them, or the company employing them.