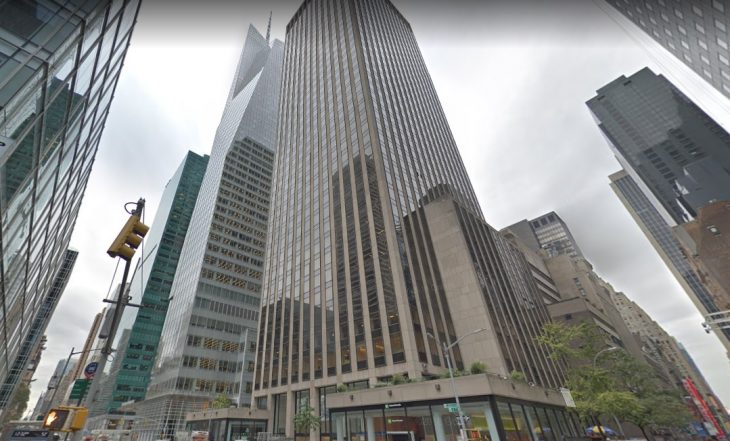 Take-Two Interactive recently reported their full-year results for the fiscal year of 2018. Despite Red Dead Redemption 2 being delayed into the next financial year the publisher still reported increased revenue, even from the five years old Grand Theft Auto Online.
Year-on-year net revenue increased to $1.793 billion, which is the best full-year that Take-Two have reported since 2014, which is the year Grand Theft Auto 5 launched, pushing net revenue to $2.35 billion. Take-Two's forecast for the year of between $1.95 billion and $2.05 billion wasn't met, but net bookings did see an increase to $1.99 billion, a rise of 5 percent year-on-year, and net income saw an increase of 158 percent year-on-year to $173.5 million.
Take-Two's net revenue saw a decrease in the final financial quarter, ending on the March 31, 2018. Net revenue dropped to $450.3 million, a decrease of 21 percent, and net income fell to $90.9 million, a drop of 8 percent. But Take-Two's net bookings for the quarter were up at $411.4 million.
Strauss Zelnick, CEO of Take-Two, told press that this was a catalog-driven year. The biggest success was Grand Theft Auto Online once again, which not only experienced a record breaking fourth quarter, but another record breaking year for the company with total copies shipped up to 95 million worldwide. He added that NBA 2K18 was Take-Two's best-selling sports game ever, with 9 million copies shipped in year one, and that recurrent consumer spending on their titles had increased by 34 percent year-on-year.
Take-Two told investors that a highly anticipated title from one of their largest franchises is being delayed into the fiscal year for 2020, but this year will still see much success because of Red Dead Redemption 2. Current forecasts of the fiscal year for 2019 show revenue generated at $2.5 – 2.6 billion, and net cash at over $710 million, both of which would be record breaking for the company.
These numbers show an increase despite the delay of a big release, indicating that Take-Two are looking to Red Dead Redemption 2, particularly the highly anticipated online mode for it, to generate much of this revenue. However, when asked about Red Dead Redemption 2 Zelnick said that Take-Two were ensuring that they didn't get carried away with expectations. He said that Rockstar Games is planning marketing support which will be phenomenal, and are aiming to produce the greatest experience they possibly can.
When asked about the recent legislation concerns surrounding loot boxes Zelnick said the ESA has released a statement which they support, that loot boxes shouldn't be considered a form of gambling. He said that Take-Two is sensitive to the situation but that loot boxes are a mechanic, though one they don't use as much as others. He believes loot boxes need to be looked at in a different light and changed to offer players something new and different.
Finally when asked about the growing battle royale genre Zelnick said that adding in modes to current releases isn't how you create a great IP. Of course Grand Theft Auto Online has several modes resembling the game mode popularized by Fortnite Battle Royale and PUBG, but from the sounds of it there won't be a battle royale game releasing from Take-Two anytime soon. However, this doesn't discount a battle royale game mode in Red Dead Redemption 2.