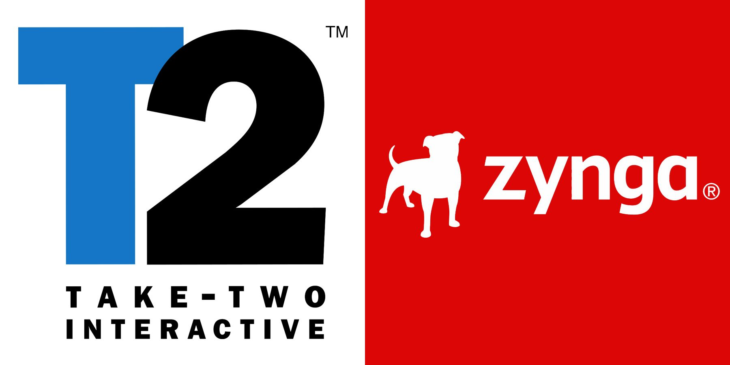 Take-Two Interactive has completed the acquisition of Zynga, the popular mobile development studio mostly known as the creator of FarmVille, after shareholders of both parties approved the acquisition last week.
The publisher of Grand Theft Auto purchased all outstanding shares of the company for around $12.7 billion.
Strauss Zelnick, the chairman, and CEO of Take-Two said that the company is thrilled to complete its integration with Zynga and called the deal a pivotal step in the firm's plans to build out its mobile offering.
He continued by saying that as the company brings together its exceptional talent, exciting pipelines of games, and industry-leading technologies and capabilities, the company believes that it can take its portfolio to another level of creativity, innovation, and quality.
Frank Gibeau, the CEO of Zynga added that the company is eager to continue building an unparalleled portfolio of games that will reach broader markets and lead to continued growth for this next chapter of Zynga's history.
Take-Two announced its plans to acquire the creators of FarmVille earlier this year and to establish the T2 Mobile Games business. According to the announcement, the T2 Mobile Games will operate under Zynga.
Frank Gibeau and Bernard Kim, the president of publishing at Zynga, will overlook the company's integration into Take-Two. However, it is worth noting that Kim will be leaving the company at the end of May in order to take on his new role as CEO of dating app maker Match.
Following this transaction, Take-Two is set to expand its board of directions to ten members by adding two Zynga board members. This deal is expected to close sometime during Take-Two's first fiscal quarter of 2023 which is ending on June 30, 2022. It is worth noting that this acquisition marks the most valuable deal so far when it comes to the video game industry.