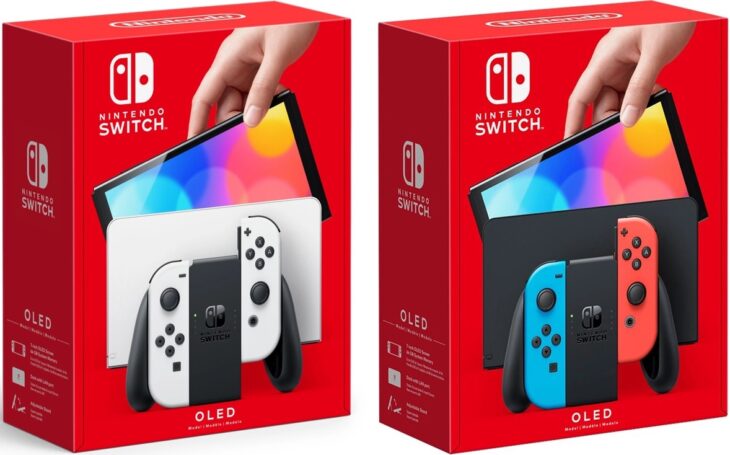 A report from Nikkei Asia has outlined how global issues with supply chains are getting in the way of Nintendo's plans to produce more Nintendo Switch stock. This has caused the company to cut its plans for consoles being produced this year by 20 percent.
Nintendo's initial goal was to hit 30 million Switch systems within the current fiscal year, which ends on March 31, 2022. Due to these supply chain issues, that figure has been cut down to 24 million within the same period. A reasonable pull back on the lofty goal given that every other console manufacturer has been feeling the strain of supply chain issues since last year.
As should be expected, the cut on production numbers was blamed on a shortage in the availability of semiconductors and other parts. These are the same parts that PS5 and Xbox Series X/S consoles are suffering without.
The shortages are bottlenecks in various production lines that are now coming to light due to the pandemic. Over the course of the past couple of years, companies have had unfulfilled orders, and have now scaled other orders up to meet customer demand. The combination of missed orders and new ones means that manufacturers simply can't keep up.
A representative from Nintendo advised Nikkei that the company is still assessing the impact on the business. It's likely that there will be a larger than anticipated impact that leads into the next financial year. However, the results of that won't be seen until much later.
Nintendo has already pushed up its production goals for the Switch this year due to high sales. With the launch of the Switch OLED Model and a new Pokemon Edition Switch Lite this week, there are more than enough coming to market to keep consumers buying. However, this may change moving forward if manufacturing is an issue.
Early in the console's lifecycle, it was difficult to buy a Switch due to lack of availability. Nintendo underestimated just how many consoles were required. Now, it seems as though it's in the same boat as Sony and Microsoft, despite the console having launched in 2017.