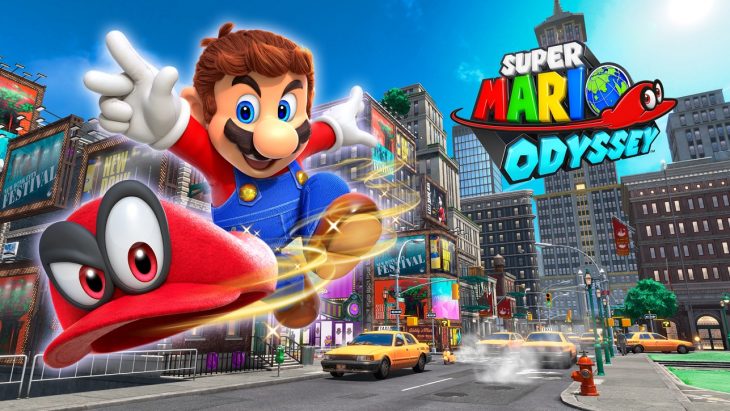 During their briefing to discuss the financial results for the last six months of the current financial year Nintendo revealed that Super Mario Odyssey sold 2 million copies in the first three days of sale.
The game received a number of awards from E3 and Gamescom earlier this year, and consumers had high expectations of the title leading up to release. Judging by the high review scores the game seems to be meeting expectations, with some press outlets such as IGN giving it the perfect score of 10 out of 10. Players have echoed these scores with their resounding love for the title.
To date around 7 million Nintendo Switch consoles have made it into the hands of consumers worldwide. Nintendo estimate that even though the game has only just been released, it sold over 2 million copies in the first three days on the market.
Nintendo plan to announce new Nintendo Switch console bundles as the holiday season comes into full swing, and the holiday sales period begins. They will be working hard to ensure that as many Switch owners as possible have a copy of Super Mario Odyssey, aiming to make it an evergreen title. The vision for Super Mario Odyssey is for it to become a game people will still play years from now, just like Super Mario 64.
Nintendo hope that they will gain an edge in the market this holiday season by releasing more great games against a background of growing buzz focussed around the Nintendo Switch. According to them the Switch has continually high usage rates, indicating that there is a large market for new games.
Games still to come for the Nintendo Switch include the critically acclaimed Doom, and Wolfenstein 2: The New Colossus. Both of these titles have performed very well on other consoles already, and are set to provide a gaming experience on the Switch aimed at an older audience. With titles such as these and many more on the way, Nintendo is confident they can keep up the momentum of sales for the Switch past the holiday season and throughout the next year.