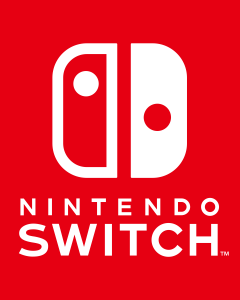 Reggie Fils-Aime, Head of Nintendo of America, said that half of all Nintendo Switch owners also own one of the three biggest games for the console.
---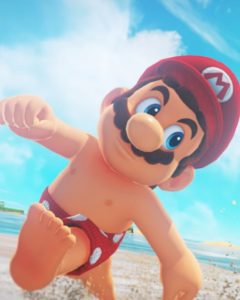 In a new developer video Yoshiaki Koizumi has answered a number of questions that fans have been asking both about the entire Mario franchise and specifically the latest Mario game, Super Mario Odyssey.
---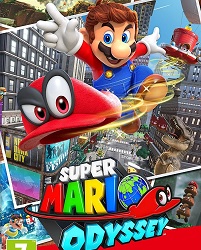 Since its launch on October 27, 2017 Super Mario Odyssey has sold over 1 million physical copies in Japan.
---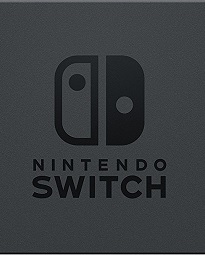 Google's "year in search" results indicate well for Nintendo and Microsoft, with both of the companies breaking into the top five of the "Consumer Tech" section.
---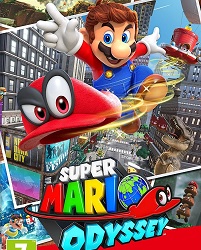 In the US alone Super Mario Odyssey has sold 1.1 million copies in its first five days on sale, making it the fastest-selling Mario game in Nintendo history
---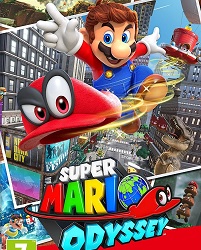 Nintendo revealed that Super Mario Odyssey has sold 2 million copies in the first three days after its release.
---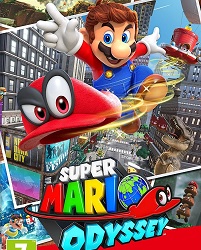 Super Mario Odyssey for Switch is releasing on October 27, 2017. Will it be able to match the great success of previous Mario games on earlier platforms?
---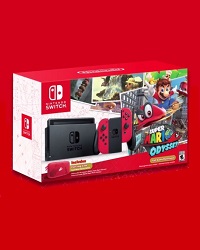 Nintendo have added to the growing momentum of their Switch console by making a series of announcements regarding new games and a console bundle.
---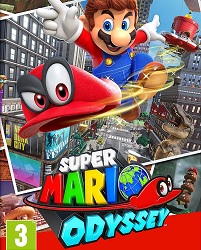 Nintendo confirmed, via a new trailer, that Super Mario Odyssey will release on October 27 later this year.
---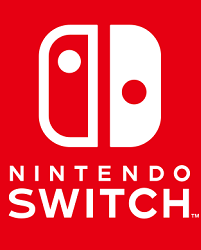 Research firm SuperData this week estimated that the Nintendo Switch has so far sold 1.5 million units worldwide.
---