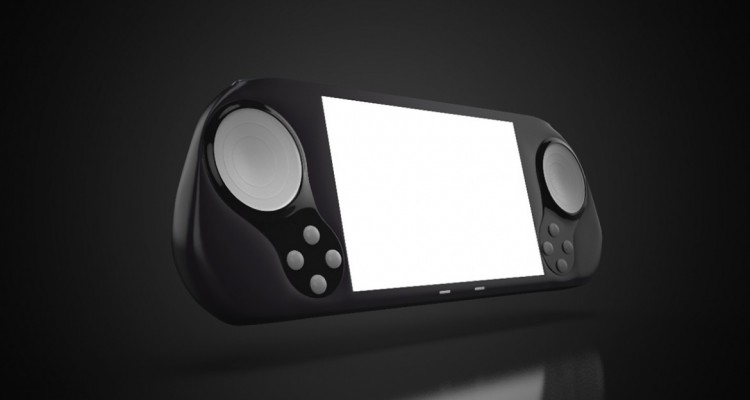 Valve announced at their Gamescom presentation that their first foray into handheld gaming, the Smach Zero, will be released for Christmas 2016.
The first console to let you play Steam games outside of a computer, Smach Zero will run on Valve's proprietary Linux-based operating system. Previously called the SteamBoy, more than a thousand games will be playable on its release day.
Smach Zero will reportedly be able to play games including Civilisation V, Half Life 2 and Dota 2.
Various key specifications have been announced, too. It will contain 4GB of RAM, a 32GB internal hard drive and an SD slot for additional memory. The Smach Zero will be powered by an AMD G-Series processer with Jaguar-based CPU and Radeon graphics.
In addition to this, it will have a 5 inch 720p touchscreen-compatible display, 'configurable tactile gamepads,' HDMI output, Wi-Fi, Bluetooth as well as 4G connectivity for the Pro version.
Pre-orders will be available starting from this November 10, costing $299/€299. A price in pound sterling has not been announced, but it will presumably be set to a similar cost of around £300. Opportunities may exist also for wholesale trade of the consoles, as distribution of hardware will probably be organized through traditional channels through wholesale distributors.
Stay tuned for more details on the console, such as the release date, wholesale pre-orders information, and compatible games.
Related Topics:
Steam
---