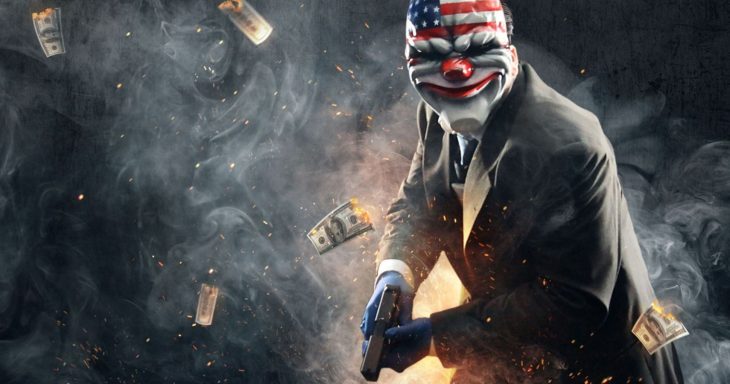 Starbreeze, the Swedish publisher and developer best known for the Payday franchise, has taken a huge step forward in its financial recovery. Most of the company's creditors have been paid off.
Two years ago, the company faced insolvency, but was granted a year of reconstruction, as is the available policy in Sweden. This process is only afforded to Swedish businesses, and without it, the Payday series could have collapsed completely. It allows businesses experiencing financial difficulty an opportunity to pay off their creditors and reduce losses and debts in a structured manner.
The company left this reconstruction period in 2019, and had a plan in place to pay off all of its creditors and debts. Today, the company revealed that most companies owed money have now been paid.
All that's left to pay is the rest of the Nordea debt, as well as those connected to the convertible bond arranged when Digital Bros raised its stake in the company. It did this by purchasing assets that Smilegate and Crossfire held.
Starbreeze has sold off 10 Crowns, System Shock 3, and Dhruva Interactive in order to raise funds and pay off debt. It has also laid off one-quarter of the staff as part of the same process.
The last full-year financials that Starbreeze posted showed losses of $9.9 million, which is down from the $12 million posted previously.
Starbreeze decided that they would be doubling down on Payday 3, since the game is the only one they have under their belt that shows promise and the ability to help them financially recover.
However, Payday 2 has taken a hit as a result. The console versions of the game won't be receiving any further support, and so far it's still possible to buy Payday 2 at around a 90% discount on most digital marketplaces, showing that sales really must be quite low. Should Payday 3 flop, Starbreeze may find themselves in the same position they were in two years ago.
Luckily for Starbreeze, the Payday series is incredibly popular and an upgrade and a new game will definitely be well received by fans and newcomers. As long as the game is built well, it could be the company's comeback game.