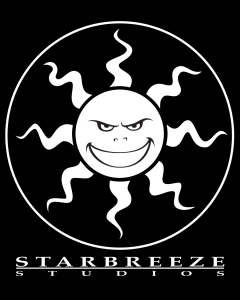 Starbreeze shared its financial results for the second quarter of the current financial year, showing growth driven mainly by Payday series.
---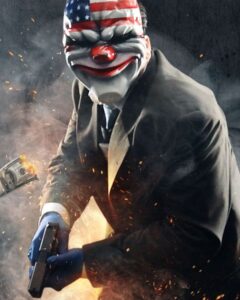 Payday developer Starbreeze Studios continues to show its recovery is going well in its latest financial report.
---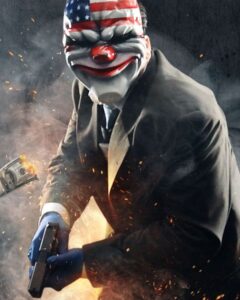 Payday franchise developer Starbreeze has signed a co-publishing deal with publisher Koch Media for Payday 3.
---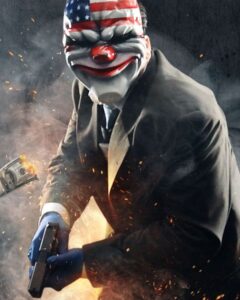 Starbreeze has taken a huge step forward in its financial recovery. Most of the company's creditors have been paid off.
---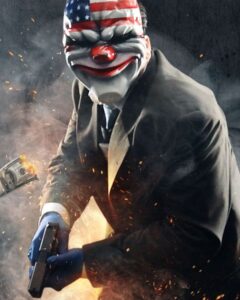 A recent tweet from the official Payday 2 Twitter account confirms that Payday 3 is in development.
---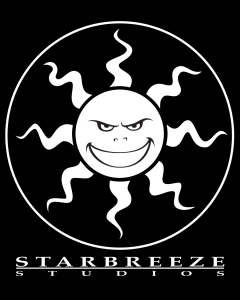 Starbreeze is looking to raise $26 million from a new share issue in order to help fund further work on their upcoming game, Payday 3.
---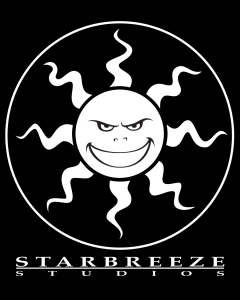 Starbreeze has raised over $5 million in order to fund the development of new games, with Payday 3 being one of the key releases the developer wants to work on.
---