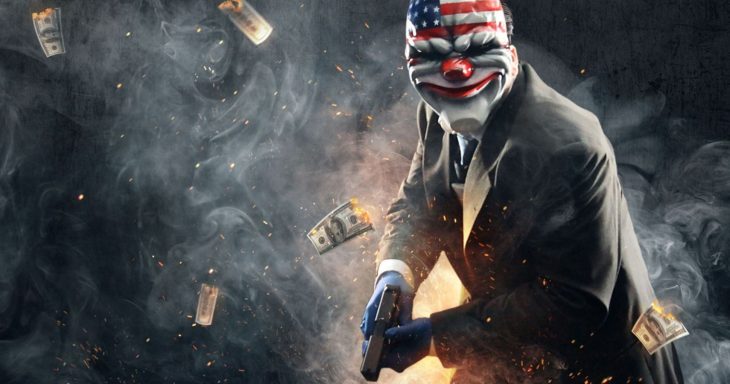 Starbreeze's full-year financial results for one of the company's most difficult years in history have been released.
Net sales for the full-year ending on December 31, 2019, were reported at SEK 280 million ($29 million), a drop of 20 percent year-on-year from SEK 350 million ($36.3 million). EBITDA, Earnings before interest, tax, depreciation, and amortization, showed a loss of SEK 116.5 million ($12 million). This is a change of 1,031 percent year-on-year from SEK 10.3 million ($1.07 million).
The company's losses before tax fell to SEK 452.4 million ($46.87 million), a drop of 66 percent year-on-year. In 2018 the loss sat at SEK 1.35 billion ($139.9 million).
Q4 net sales for Starbreeze were down by 38 percent year-on-year at SEK 51.1 million ($5.29 million), from SEK 82.5 million ($8.55 million). EBITDA for the quarter showed a 36 percent improvement year-on-year from a SEK 73.7 million ($7.64 million) loss to SEK 26.8 million ($2.78 million) in the black.
The company's losses before tax dropped by 87.6 percent year-on-year to SEK 156.7 million ($16.2 million) from SEK 1.26 billion ($130.5 million).
Starbreeze actually spent the entire year reorganizing internally, a process that is offered to Swedish companies that face insolvency. Starbreeze faced insolvency in December 2018. The company has put a lot of effort into reducing costs where they can, which included a number of staff layoffs.
Dhruva Interactive purchased the publishing rights to 10 Crowns and System Shock 3 when the developer was forced to sell them, a studio that was then acquired by Rockstar Games.
The full-year costs related to this reconstruction process topped SEK 36.5 million ($3.78 million). Of this, SEK 8.6 million ($890,973) was attributed to Q4.
Following this reconstruction, the PayDay franchise became the key to the company's future. Net sales for the franchise, primarily driven by PayDay 2, were SEK 109.4 million ($11.3 million), which makes up 39 percent of the company's net sales. In Q4 alone the franchise generated SEK 50.8 million ($5.26 million), 99.4 percent of all Q4 net sales.
The business is now fully focussed on PayDay games, including a mobile spin-off. The hopes are that PayDay 3 will be approved for publishing in H1 2020, and revive the series and the studio along with it.