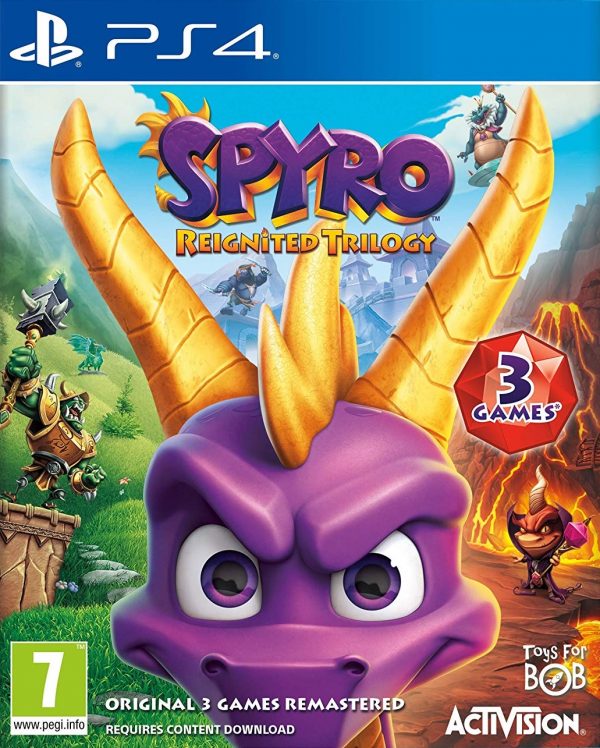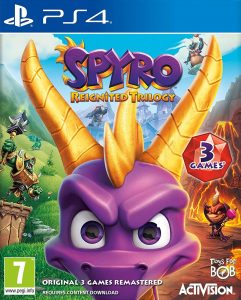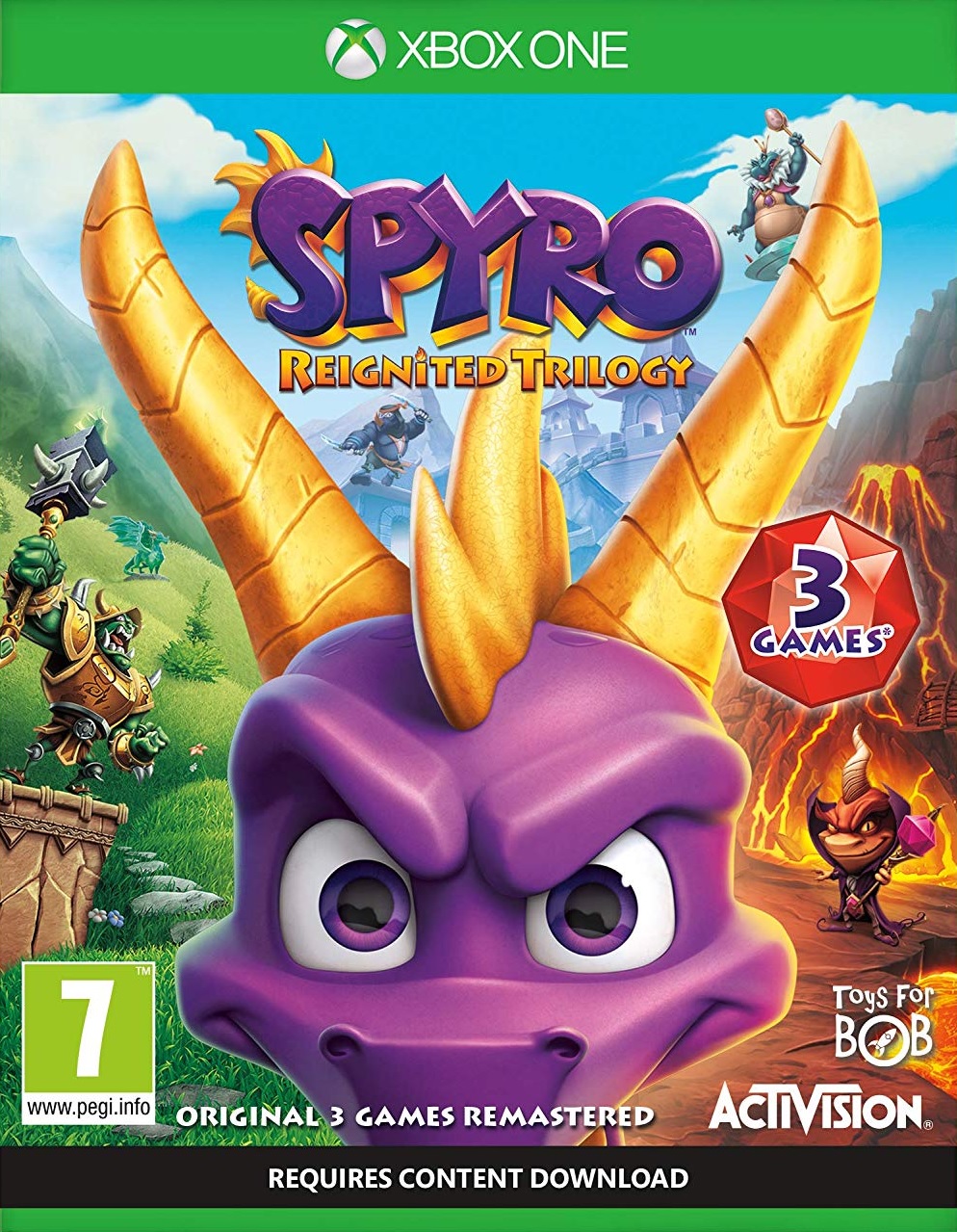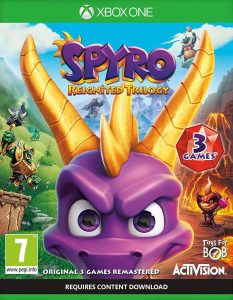 This week there are four big titles hitting shelves, each of them with a group of dedicated fans ready to jump into a new entry in the series.
The first of these releases is Spyro Reignited Trilogy. This is a remake of three retro Spyro games with brand new visuals, audio, and gameplay. The game brings Spyro The Dragon, Spyro 2: Ripto's Revenge, and Spyro: Year of the Dragon into the current generations with stunningly remade worlds for fans new and old to enjoy.
Spyro Reignited Trilogy is available in a standard edition for £29.99. An edition which comes with a Spyro Totaku figure is also available for £39.99. Spyro Reignited is available on PlayStation 4 and Xbox One.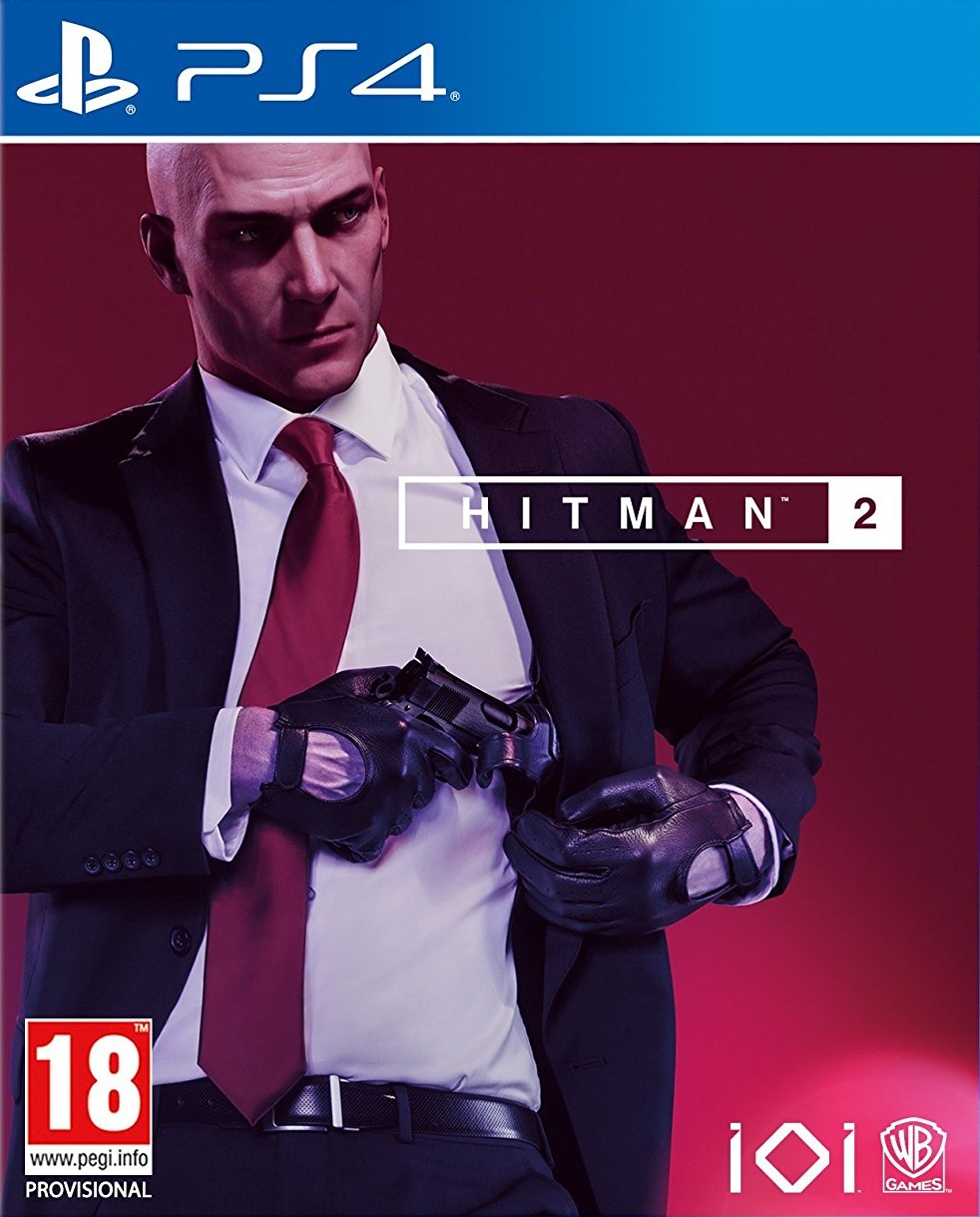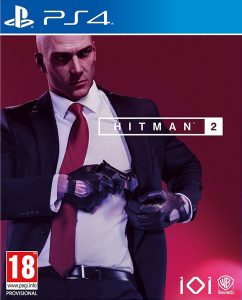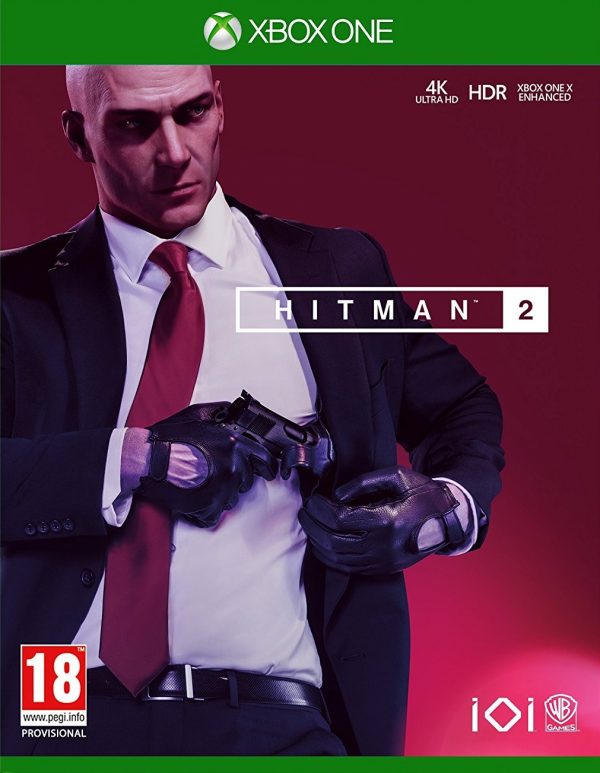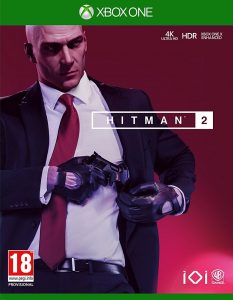 The second release of this week will be Hitman 2, which also releases today. The game has built upon the 2016 Hitman title and brought new innovation to the sandbox murder genre. The standard edition of the game has been made available from today, bringing the entire Hitman 2 experience with it for £49.99. The Gold Edition has been available for pre-order with 4 days early access from the 9th of November. This edition comes with both future expansions for the game, a steelbook case, and an executive pack that brings a new weapon and customer to the title. The Gold Edition can be purchased for £79.99.
A Collector's Edition of Hitman 2 is also available from select retailers. This edition brings all of the content from the Gold Edition with it, plus a signature coin, an Agent 47 rubber duck, a bullet keyring, and an exclusive collectors case. All editions of Hitman 2 are available for PC, Xbox One, and PlayStation 4.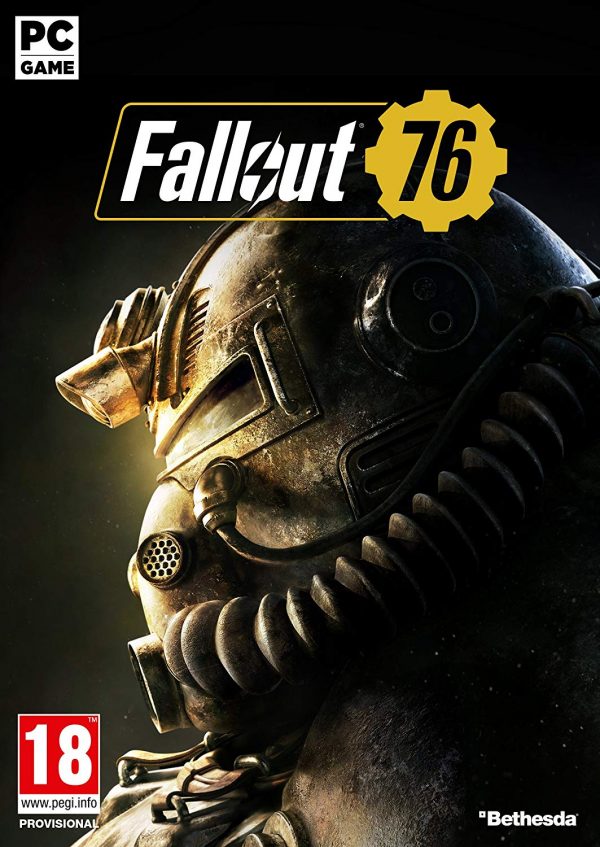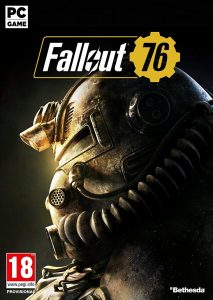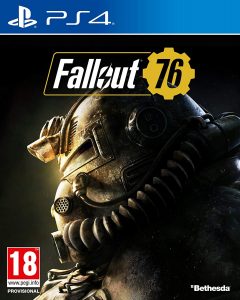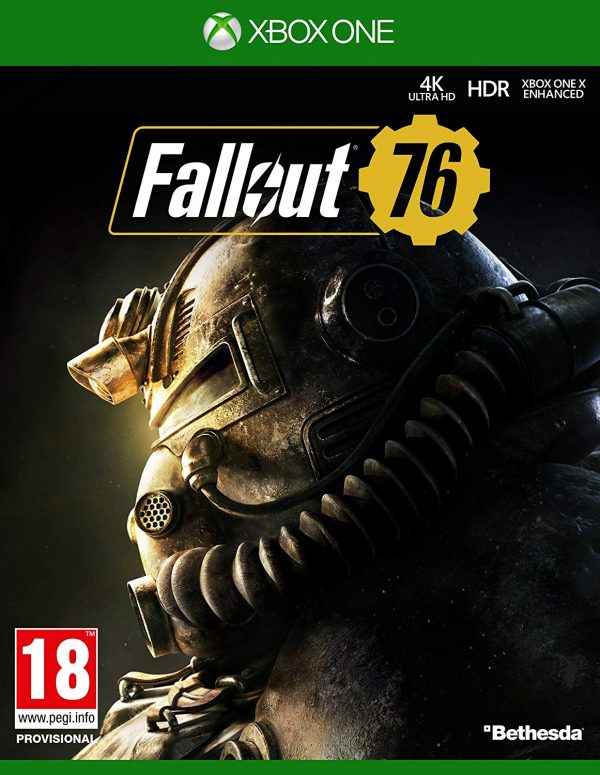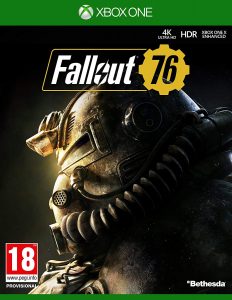 The third of these big releases for the week is Fallout 76, the very first online multiplayer title in the Fallout franchise. The game has had a recent Beta which has spurred the developers on to add multiple new features, including a revamp of the PVP system.
The standard edition of the game comes with the base title for £49.99, but may include a Perception Bobblehead extra if consumers upgrade to the Perception Pack for £54.99. The Tricentennial Edition costs £79.99 and comes with exclusive in-game Power Armour customisation options for the T-51, T-45, T-60, and X-01 Power Armours. This edition also includes customisation options for the 10MM Pistol, Hatchet, and Laser Rifle, a mascot head, an exclusive outfit, an exclusive emote, and workshop posters and a photo frame for use in-game.
The Power Armour Edition of Fallout 76 costs £174.99 and includes the Tricentennial Edition bonus items, plus a full-scale wearable T-51 Power Armour helmet, and a West Tek Canvas Carrying Bag. It also includes a glow in the dark world terrain map, and 24 exclusive Fallout collectible figurines.
The final edition of Fallout 76 available at retail is the build your own Pip-Boy Edition. This edition includes the base game and a kit that allows consumers to build their own Pip-Boy for £199.98. This edition can also include the Tricentennial Edition for slightly more at £229.98. All editions of Fallout 76 are available on PC, Xbox One, and PlayStation 4.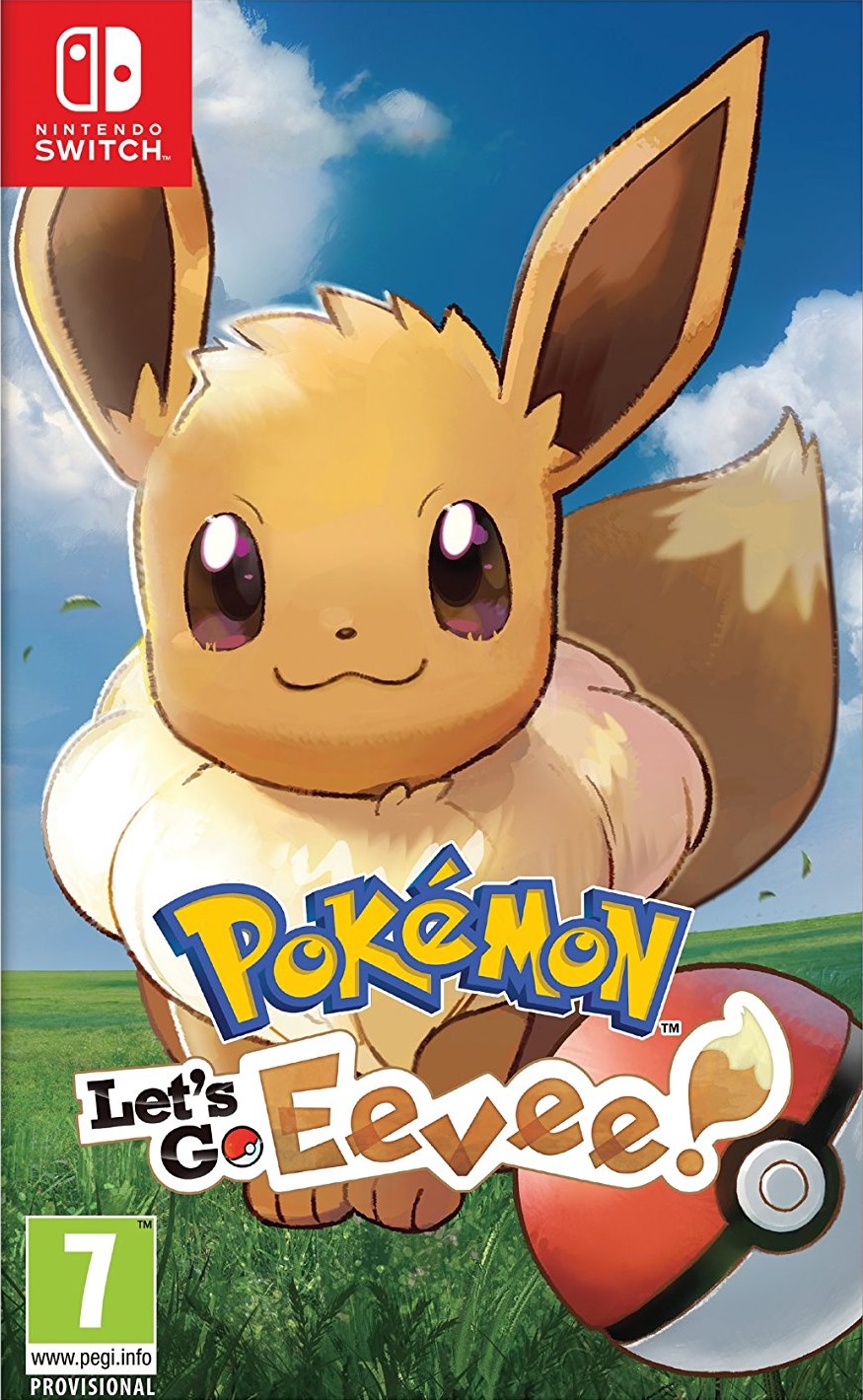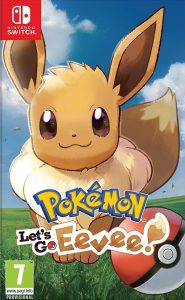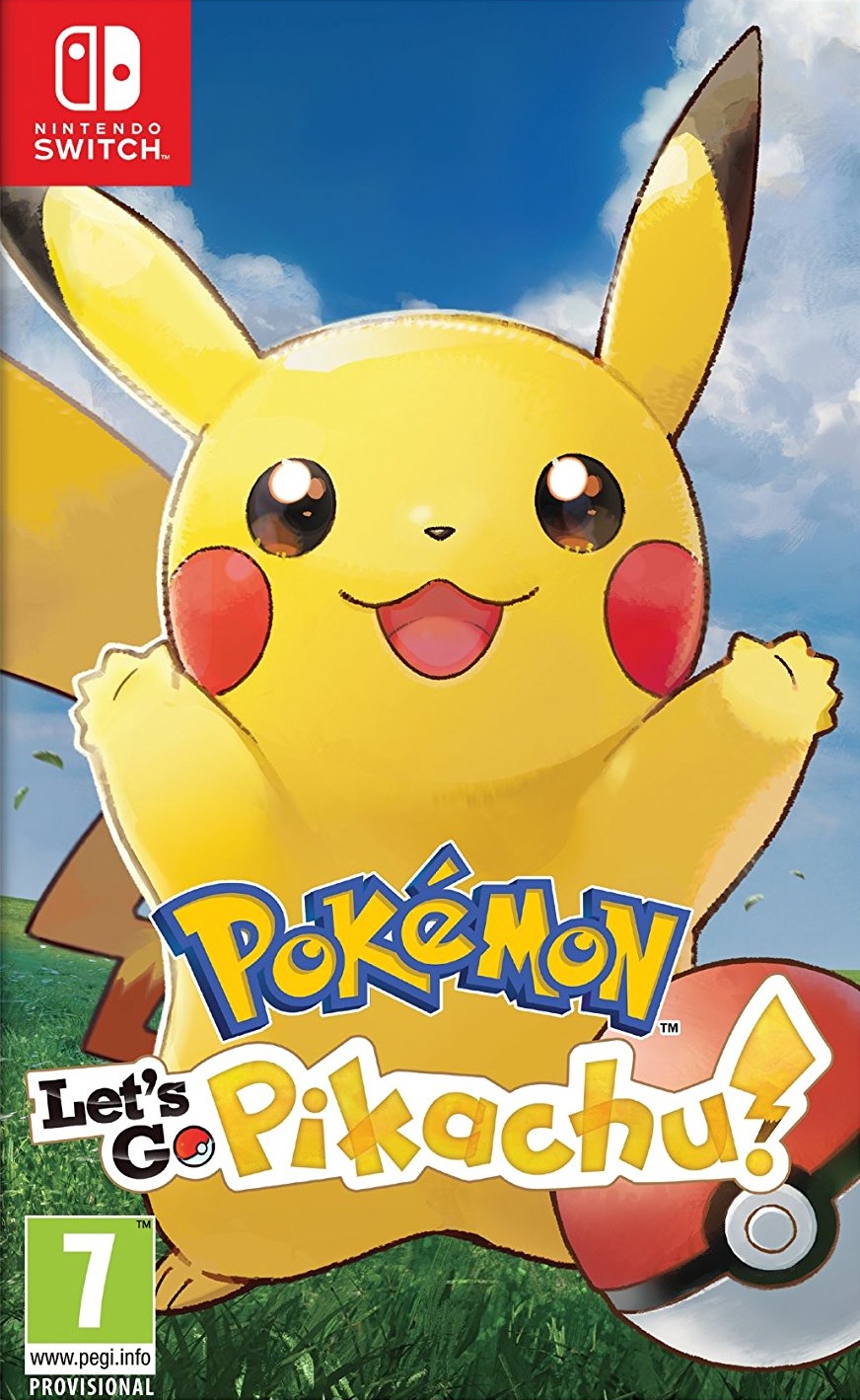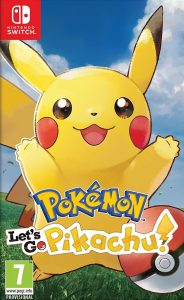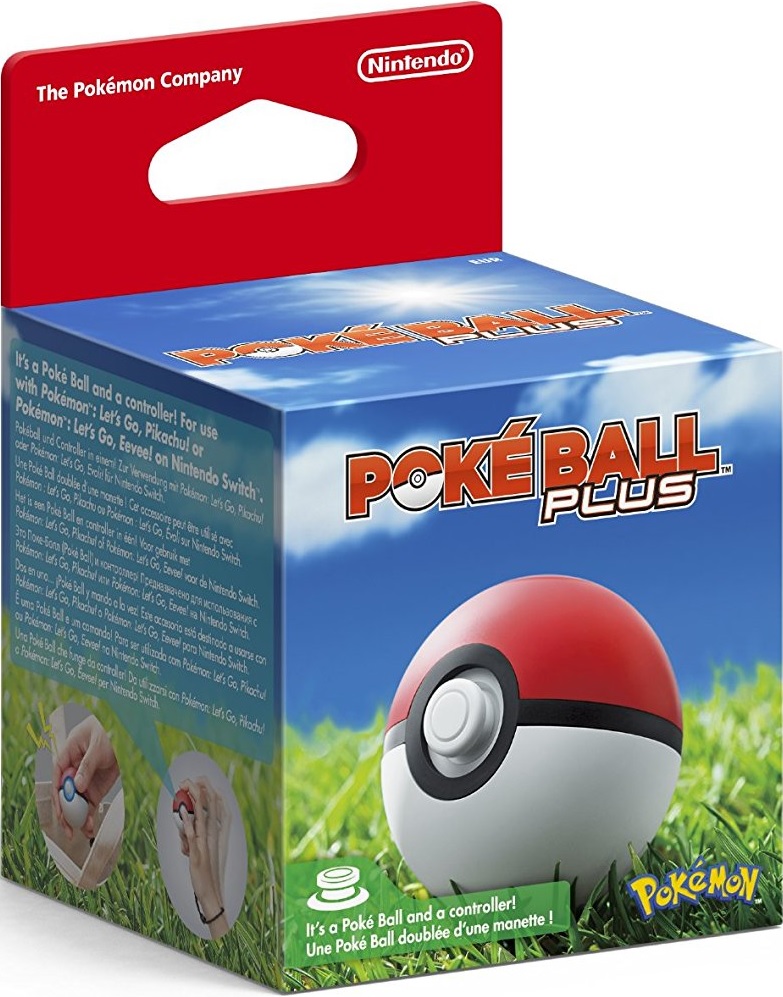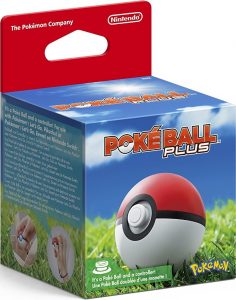 The fourth of the big releases is the pair of Nintendo titles, Pokémon: Let's Go, Eevee! and Pokémon: Let's Go, Pikachu! together with the new accessory, Poké Ball Plus. All three are releasing on Fridaay, November 16, 2018. More information about the release of Pokemon Let's Go can be found here.
Wholesale quantities are available at selected wholesale distributors in our suppliers list.